READY. SET. GO.
Discover greater possibilities with Your Creative Agency
Above and Beyond
With the evolving DTC and retail environment, there are more and better opportunities for you to connect with your customers. But, expectations to do more with less are higher than ever. With a fresh, strategic approach and a collaborative creative partner, you can break through and exceed expectations, making the most of today's opportunities.
At The Engine, we're your creative agency, here to give you and your team the boost you need to reach new audiences and new heights of success.
Specialties
Brand Identity
Web Design and Development
Strategy
Packaging and Print Design
Video
Creative and Art Direction
Ad Campaigns
Sales Support
We do it all, y'all!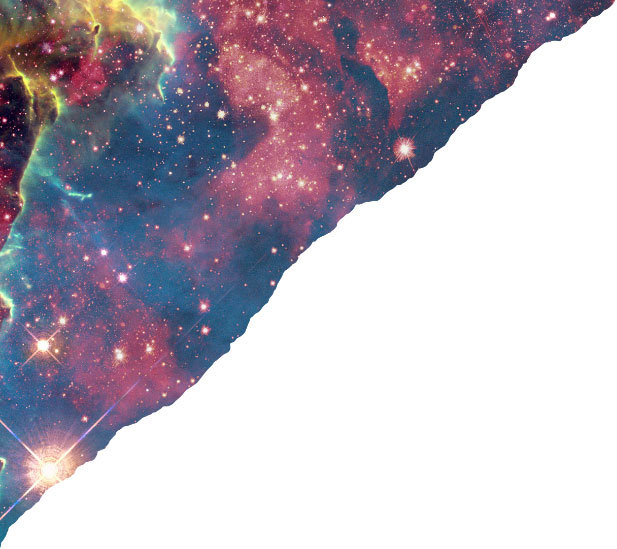 Rombauer Vineyards
Fit for a Fresh Audience
A fresh approach was pivotal to get Rombauer's light, refreshing Sauvignon Blanc in the hands of a new, younger demographic.
Digital Video. Display Ads. Landing Page.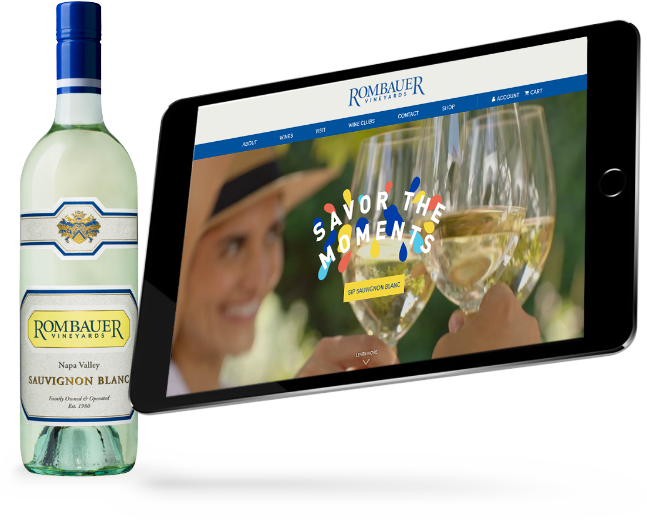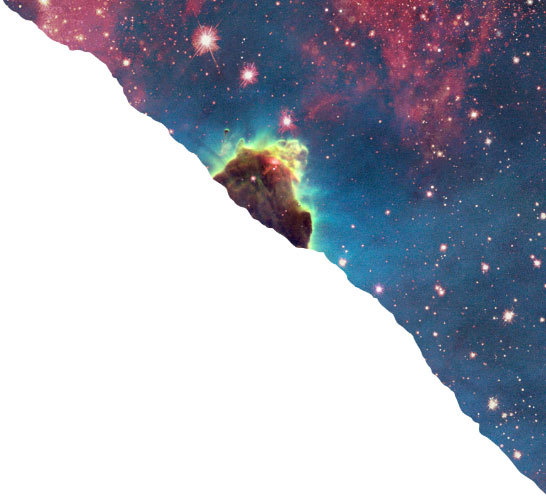 Kendall Jackson
Defining a Movement
It was the thing no one know they were missing, until KJ partnered with us and we galvanized our loyal followers to call for a white wine emoji.
Design. Messaging. Microsite.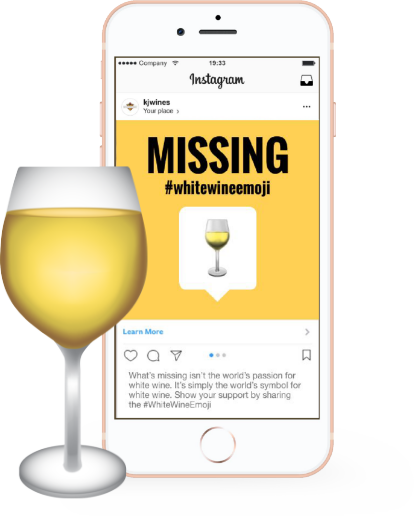 "From the outset The Engine became part of our team as they collaborated with us and navigated us through the process of crafting the vision for Poppy & Quail. We could not be happier with the outcome of their work."
David Head
Fetzer Vineyards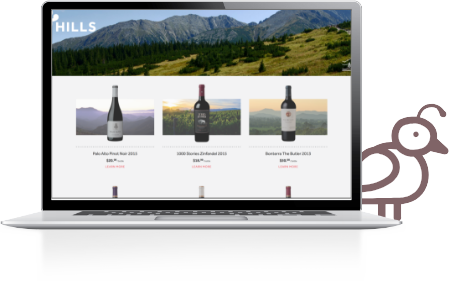 See how we turned a collection of products into a compelling brand and website.
See the Poppy & Quail story