Old dog,
new tricks.
To all our partners, clients, collaborators, family, friends, and supporters - thank you. It's been a beautiful, challenging, surprising, rewarding, and fun 10 years. There's still so much left we want to do. 10 years is just the beginning. Let's get started with the next chapter.
Love your creative agency.
CREATIVE
Advertising
Branding + Visual Identity
Naming + Messaging
Art Direction + Design

INTERACTIVE
Web Design + Development
UX/UI Design
Mobile + Native Apps
CRM + Advanced Integrations
STRATEGY
Go-to-Market Strategy
Channel Development
Positioning
Sub-brand + Brand Family
PRODUCTION
4K Film+ Commercial
Narrative + Documentary
Script Writing + Direction
Motion Graphics
Trust the Process.
Enjoy the Process.
Enjoy a process designed to meet your needs.
We'll collaborate together to ensure you're heard
and create work as unique as you.
Find Yourself -
and Real Results.
With a fresh, energetic team that has the insights to help you push boundaries you can experience the results you deserve.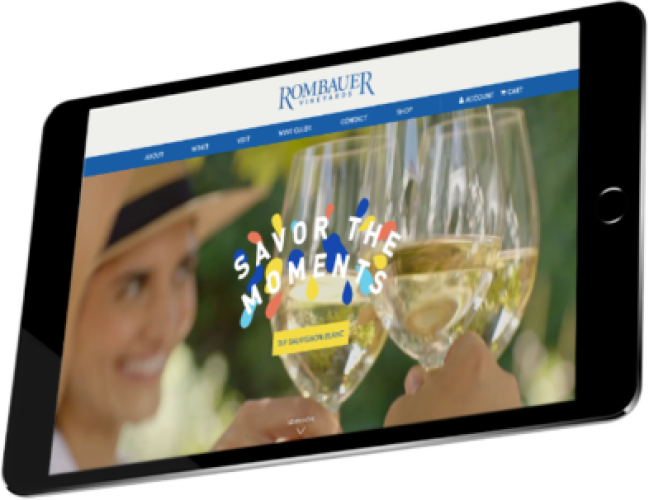 "From the outset The Engine became part of our team as they collaborated with us and navigated us through the process of crafting the vision for Poppy & Quail. We could not be happier with the outcome of their work."
David Head
Fetzer Vineyards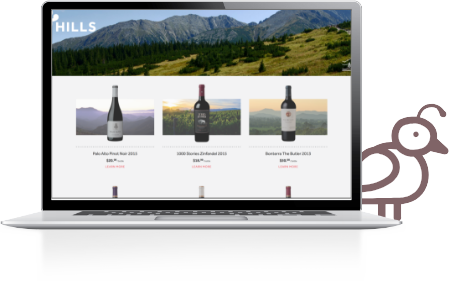 See the Poppy & Quail story