The Engine is Red Acquires Austin-based Digital Marketing Agency Heart of the Sun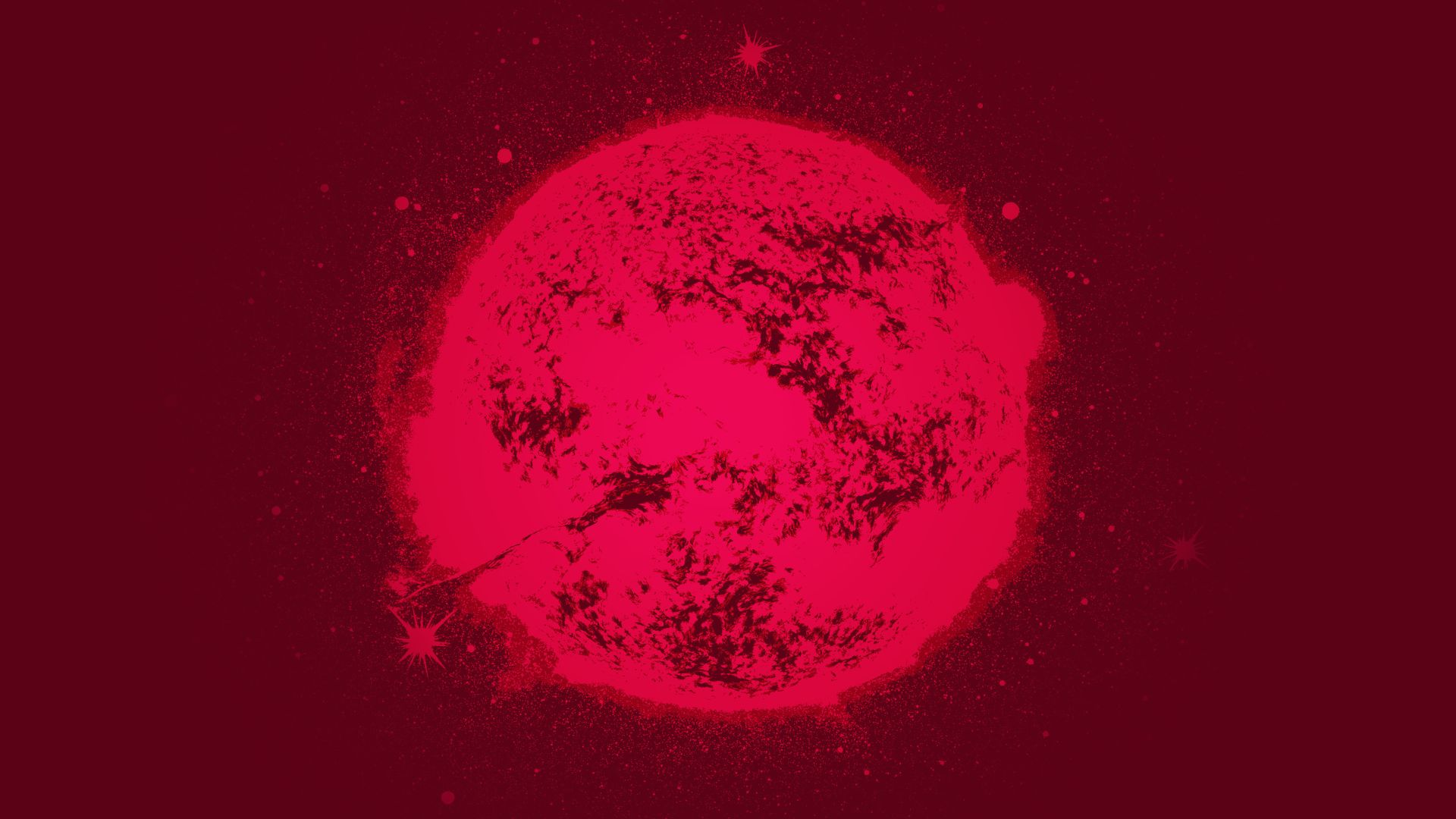 Since our founding, we've always striven to grow our bench and our skills to meet the demands of our amazing and evolving client partners.
For the last few years, The Engine has been intently exploring acquiring an independent digital agency that would supercharge what we can do for clients, while holding true to our ethos, our love of creativity, and our values.

After meeting dozens of wrong agencies, a handful of not-quite-rights, and even an I-can't-believe-that's-legal, we've found our match. A shop that pushes the envelope, whose people we're proud to call our own, and whose talent expands our capabilities.

We are thrilled to announce we found the agency that checks all the mystic cubes boxes in the Austin, Texas-based Heart of the Sun (HOTS), who as of this Fall has merged with The Engine is Red.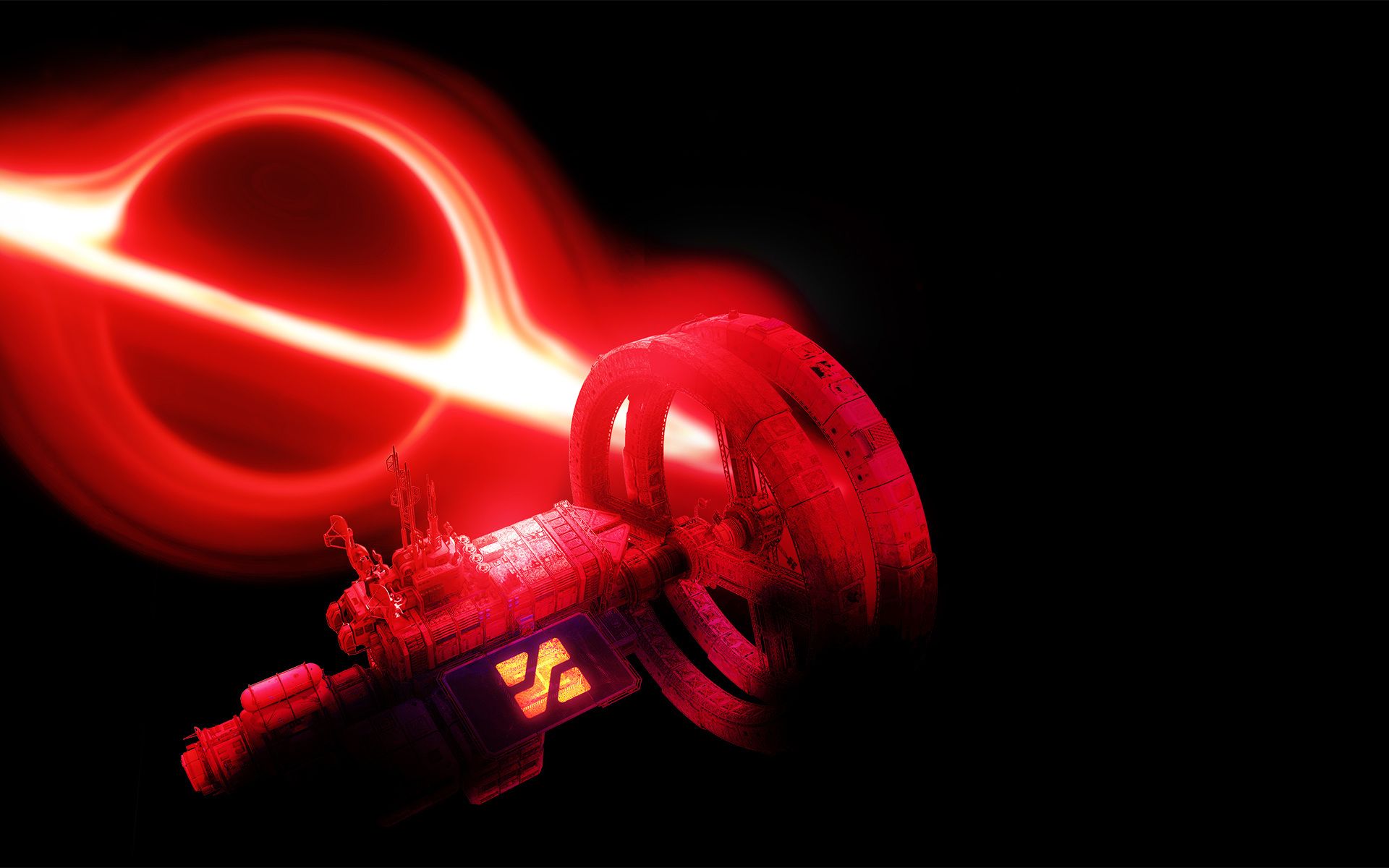 HOTS, as it's known, is a digital powerhouse, with a vibrant team of 12.
They deeply understand the nuance of full-funnel strategies, while having a heart for powerful creative. They have built some incredible DTC e-commerce, tech, CPG, Spirits, fashion, and entertainment brands. Their social, content, and digital teams think beyond the ordinary, and dream in ways that shock us all. All the while, their creative work is award-winning and inspiring: bold brand development, stunning packaging work, and engaging rich content.
But beyond their craft and their work, we were drawn to the people. They are so much like us: curious and ambitious, kind and fun. They take their work deeply seriously, yet not themselves. They're collaborative, hilarious, and wildly talented.
Over the past several months we've been working behind the scenes to unify our two teams, across industries, services, capabilities, and ideas. We're beyond excited to re-introduce our new team, built on the strengths, experience, and talent of two amazing agencies coming together.
We are anchored by three vibrant creative studios in Minneapolis, Austin, and California, as well as remote teammates from Fort Collins to Finland. Together, we are an ambitious tribe of thirty-four dreamers, thinkers, and storytellers.
In the coming months we will continue to refine our processes and offerings, support and invest in our teams, strengthen our new leadership team, and relentlessly pursue the vision of the agency we've all worked so hard to create.

Together, The Engine and HOTS, will be better than either agency was on its own, and we will be able to do even better work for our clients. We will be able to provide deeper and stronger career opportunities for our current team and new hires.