We're dreamers, storytellers, explorers of emotion. From brands to campaigns and beyond, we're discovering what's true, meaningful and moving - then bringing it to life.
Advertising
Branding + Visual Identity
Naming + Messaging
Storytelling + Copywriting
Art Direction + Design
Marketing + Communications
Blending the best in technology with strategic creativity, we build intelligent digital experiences - websites, native apps and more - that delight users and make a lasting impact.
Website Design + Development
UX/UI Design
E-commerce
CRM + Advanced Integrations
Web-based Apps
Mobile + Native Apps
Virtual/Augmented Reality
We dive into our clients' challenges and opportunities to transcend the limits of marketing and communication, to discover the insights and craft the vision that empowers them to become better businesses.
Big Ideas
Go-to-Market Strategy
Channel Development
Sub-Brand + Brand Family
Positioning
Product Strategy
Launch Planning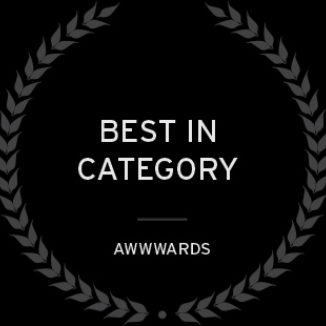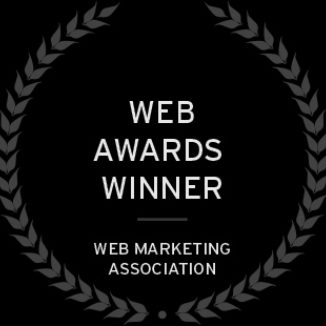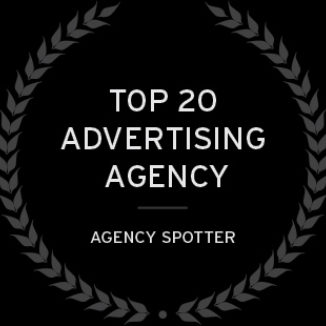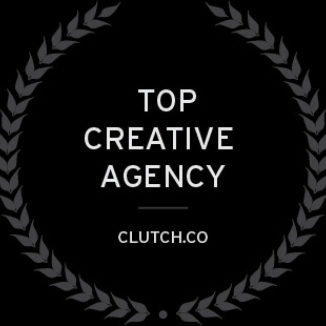 Some of the Companies We Work With