Let's Do This
Whether you're looking for a long term partnership, a one-off project, or some fast and effective insights under the gun, we'd love to hear more and see if we are a good fit.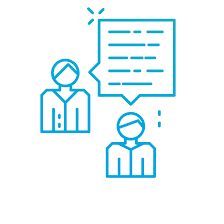 Long Term Engagements
For many clients we can become an extension of their team, working seamlessly together across a variety of projects and seasons.
Ideal Projects:
Retainer Work, Broad Brand Launches and Evolutions, Staff Augmentation, and Long Term Digital Development.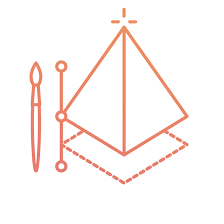 Project Work
From Branding to campaigns, websites to native apps, we love to help organizations create great work and seize opportunities.
Ideal Projects:
Brand Development, Campaign Creative and Strategy, Website Design and Development, App and Product Development.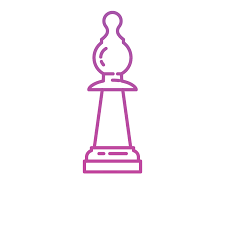 Creative Exercises
Move fast and break things. Customized 2-4 week exercises designed to dream up big ideas, jump start a huge project, or explore a longer engagement.
Ideal Projects:
Campaign Creative Concepts, Large Digital Project Concepts, and Brand Sketching.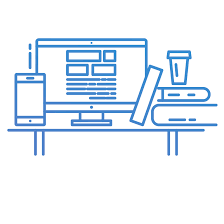 Workshops
Half and whole day interactive sessions can kick projects off, train teams, refine strategies, or sketch together.
Ideal Projects:
Strategic or Annual Planning, Creative Exploration, Consensus Building, Team Training, and Project Prioritization.