The Engine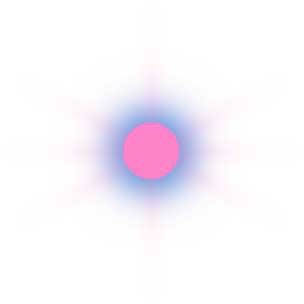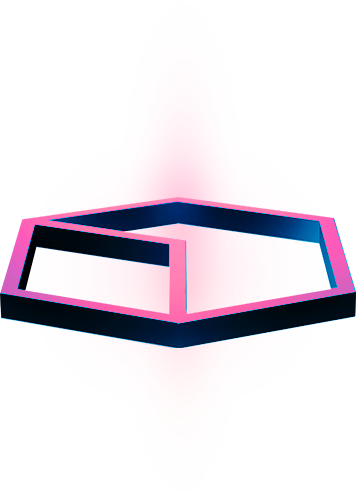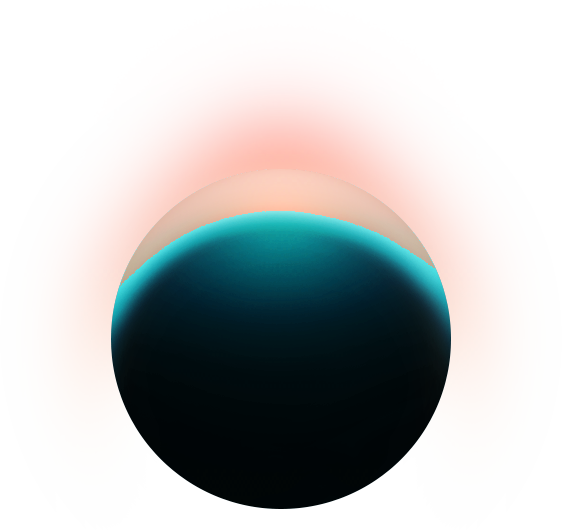 We're not just marketers, we're mavericks. Relentless collaborators. Makers of the remarkable. Excavators of truth. Explorers of the next big thing. Working hard to help take your business to galactic heights.
Transparent From the Start
At the Engine is Red, we invite clients to be a part of the creative process, from initial sketches to final tweaks – creating an open dialogue and building trust along the way.
V is for Vulnerability
Like Brené Brown, we believe vulnerability is the birthplace of innovation, creativity and change. That's why we like to share our work early and often – so we can create work that's truly out of this world.
We're all on the Same Team
From day one, we're all in this together. Working side-by-side, shoulder-to-shoulder, laptop-to-laptop, picking each other up and having each other's backs, in order to create great work.
Love Your Creative Agency
We believe everyone should love their creative agency. That goes for our clients and our Engineers. We want you to love working here, love working with us and love what you create.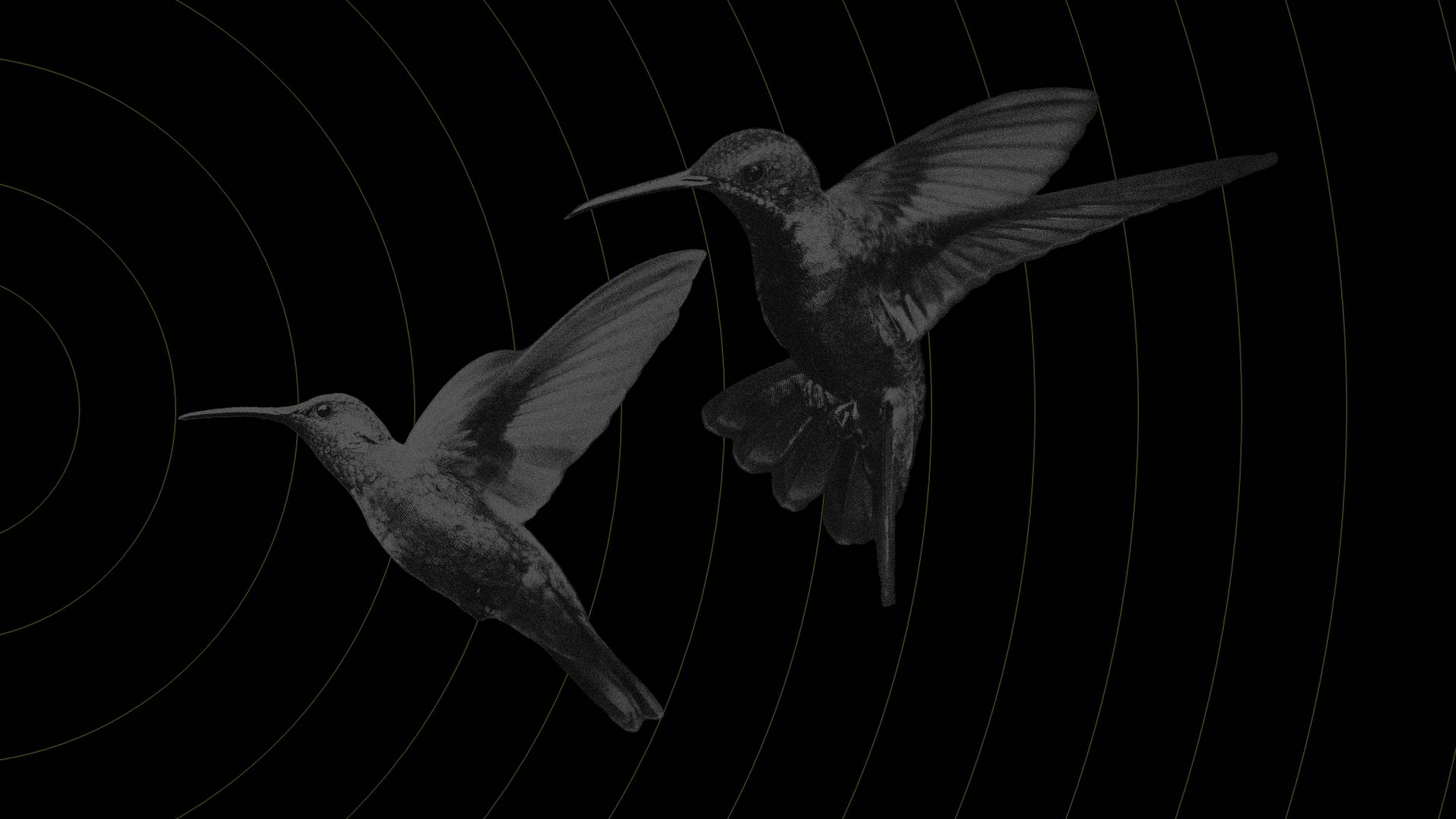 With studios in California, Minnesota, and Texas, as well as remote teammates from DENVER to Finland, the Engine is Red has grown from our original team of two to a team of thirty-five dreamers, thinkers, and storytellers.
Santa Rosa, California
Our flagship studio – where Engineers enjoy sunny days, sipping wine and creating work that inspires people to take action.
409 MENDOCINO AVE, FLOOR 2
SANTA ROSA, CA 95401
Austin, Texas
Staying true to the "keep Austin weird" credo, the talented team in our Austin, Texas studio continue to push the boundaries and create work that constantly leaves us all in awe.
7601 SOUTH CONGRESS AVE, SUITE 310
AUSTIN, TX 78745
Minneapolis, Minnesota
The self proclaimed "fun office", our Minnesota studio is located right in the heart of downtown Minneapolis, making the choices for office happy-hours endless.
123 NORTH 3RD STREET, SUITE 606
MINNEAPOLIS, MN 55401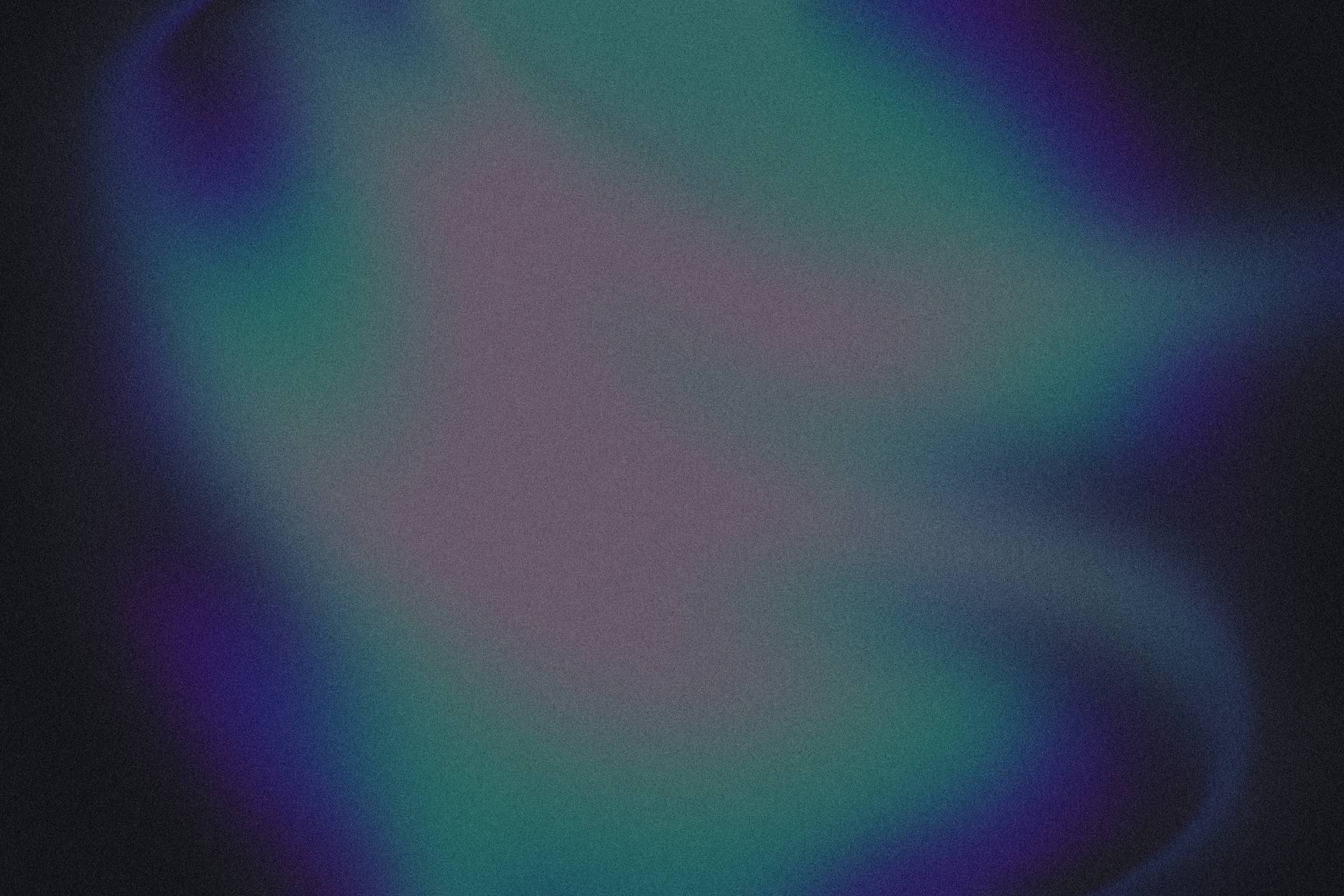 Agency Leadership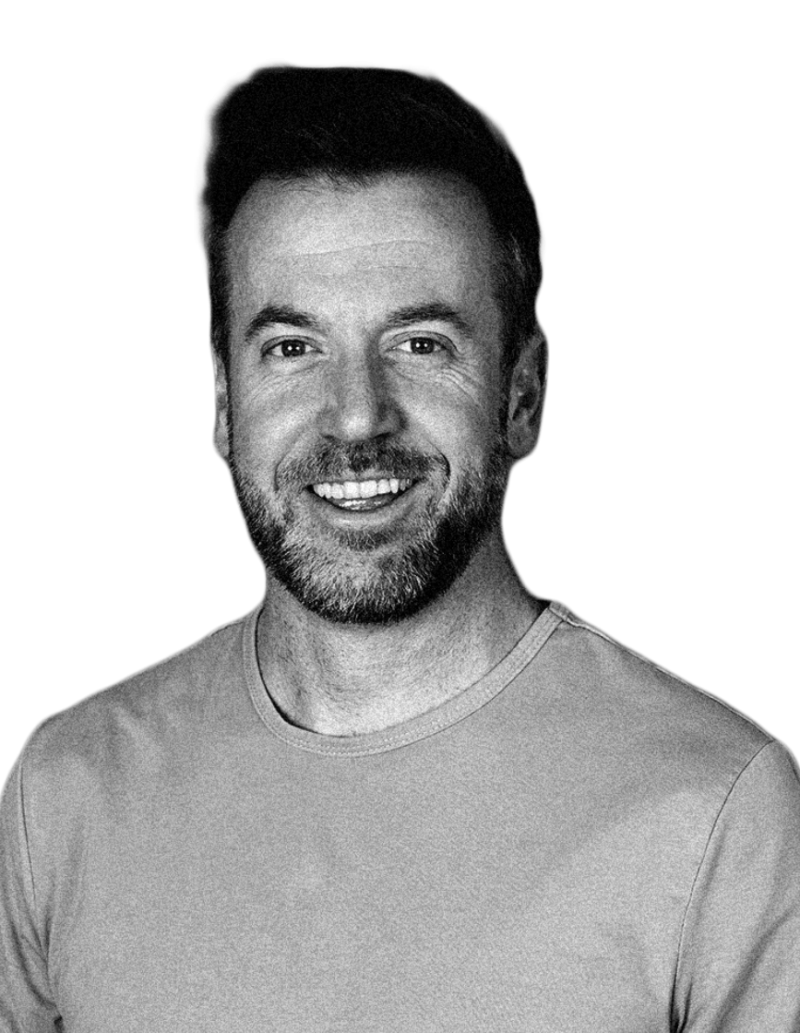 Chris Denny
Founder & Lead Strategist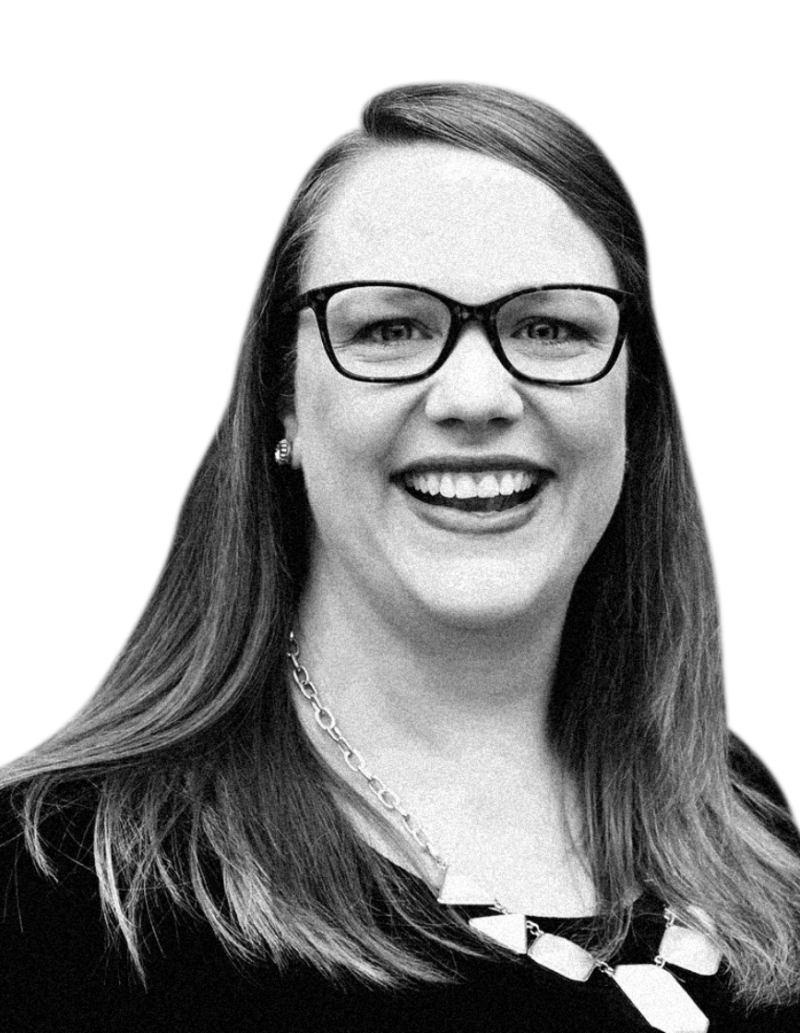 Drea Schulze
VP of Operations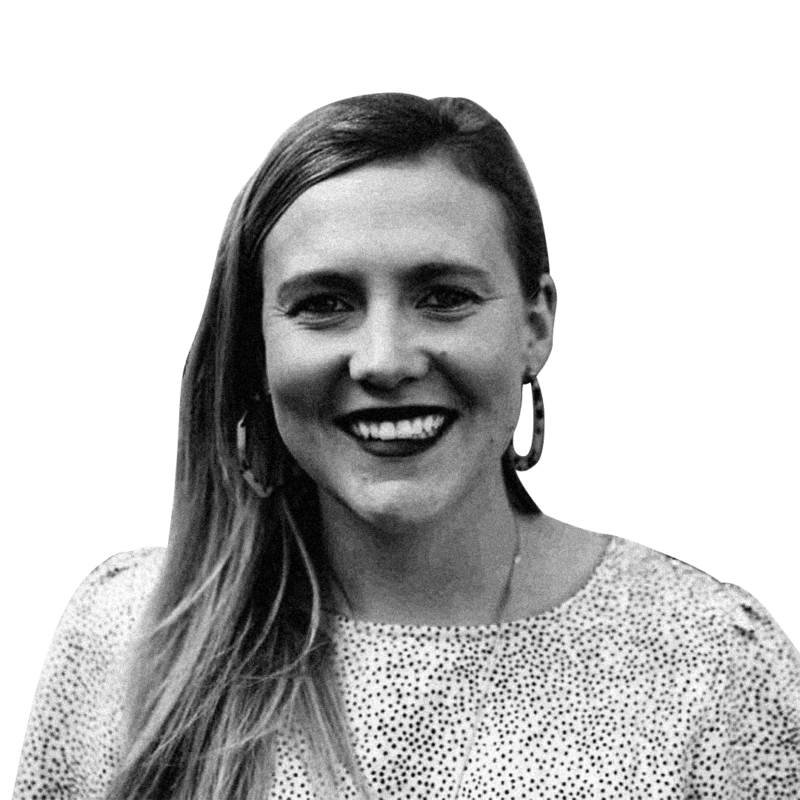 Kalli Fishman
VP of Client Services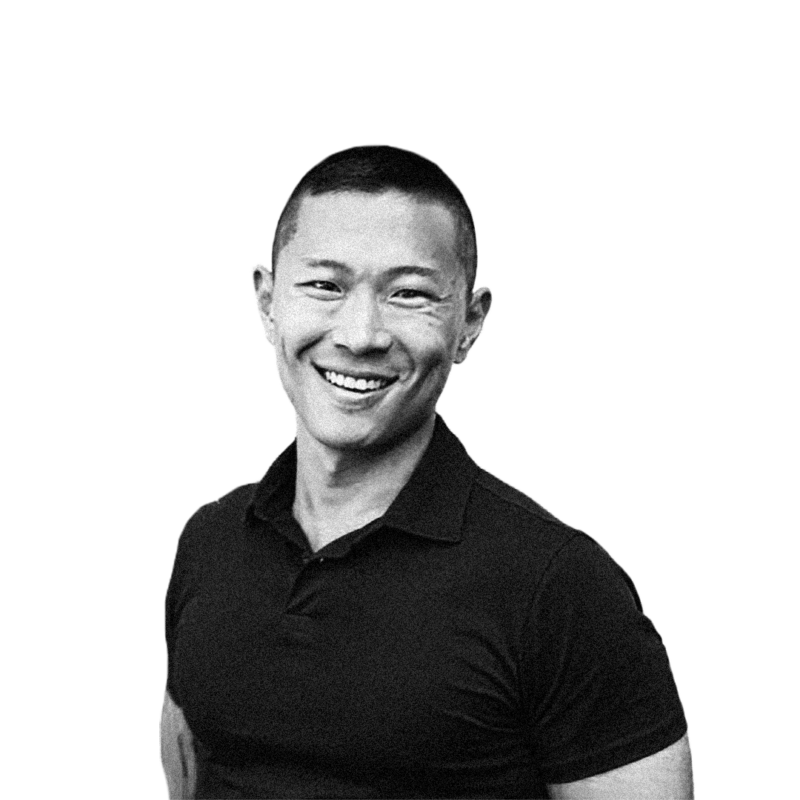 Mitch Kelly
VP of Creative
Project Leadership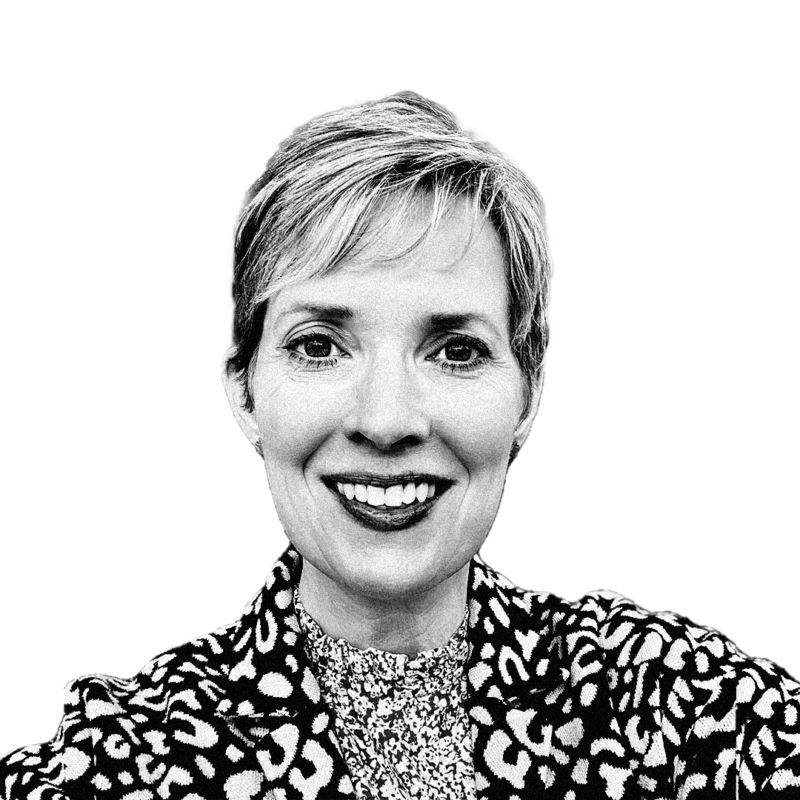 Amy Schaus
Associate Copy Director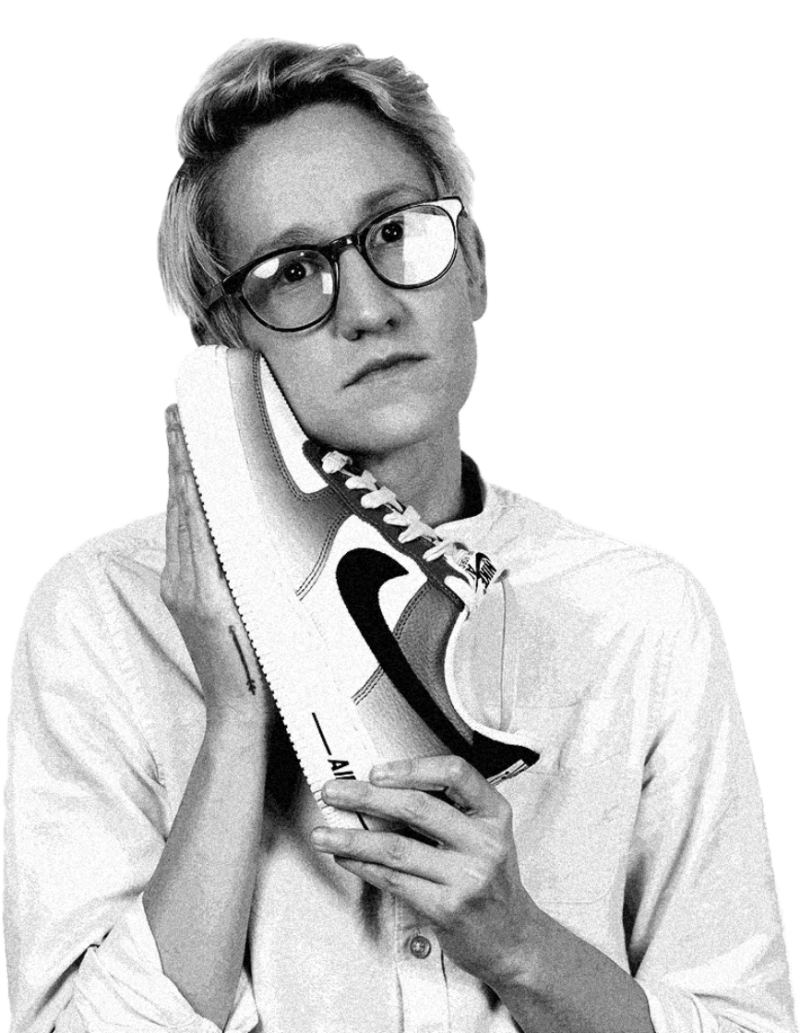 Chesley Roberts
Director of Digital Strategy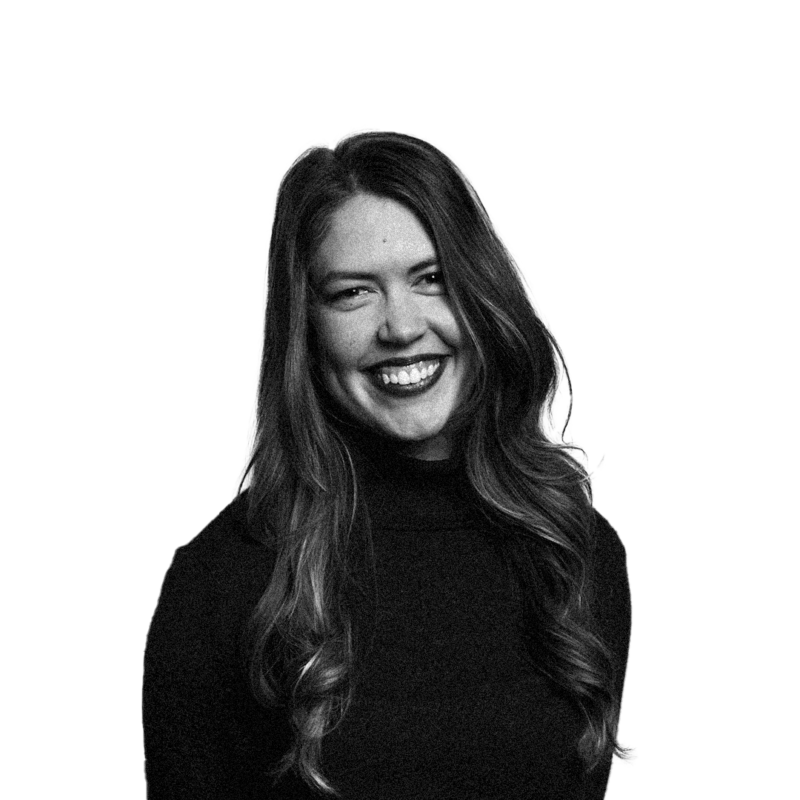 Chloe Mark
Associate Creative Director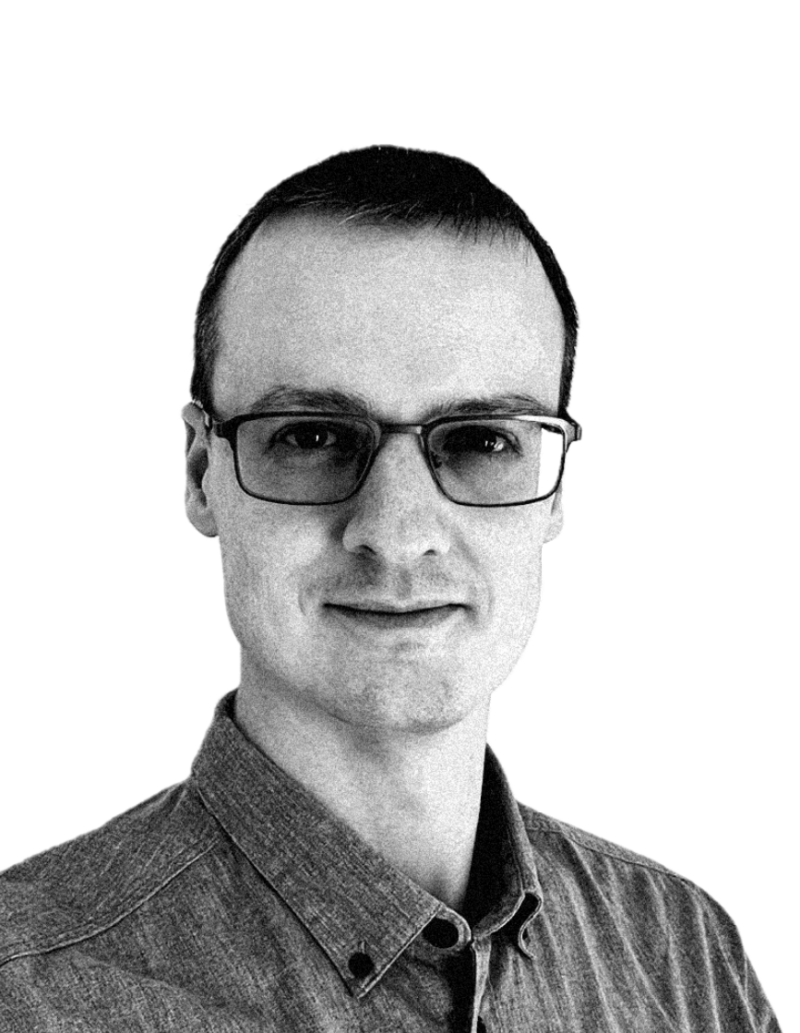 Daryl Knight
Director of Interactive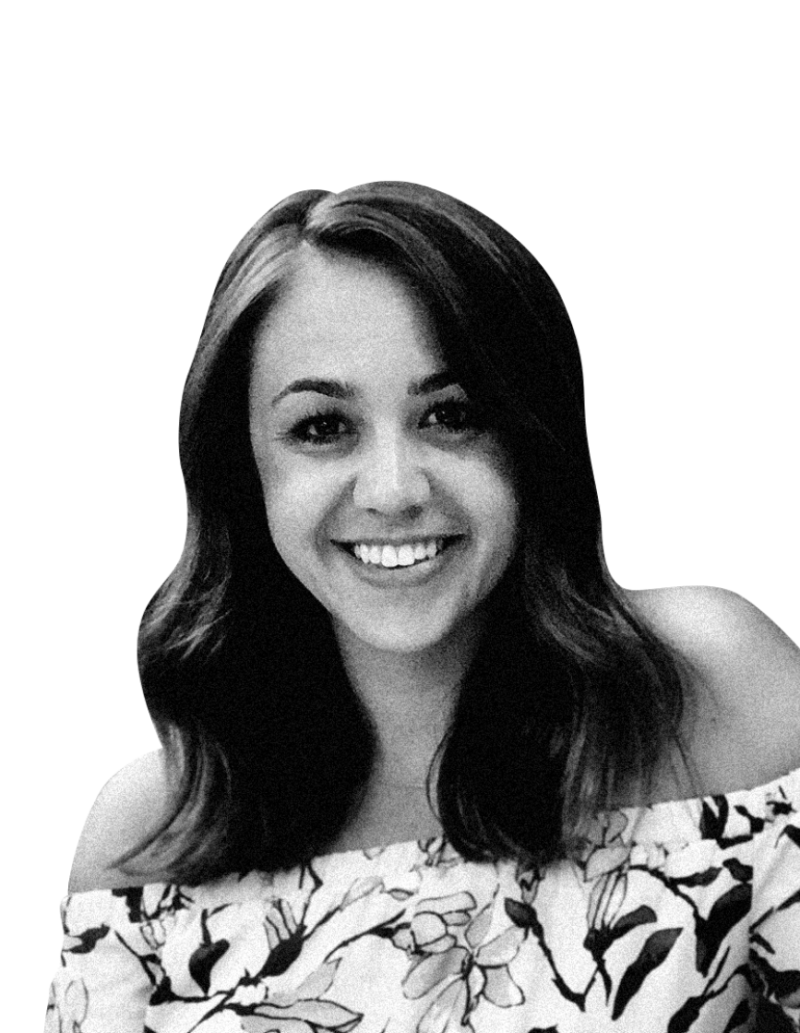 Jenna Long
Senior Account Manager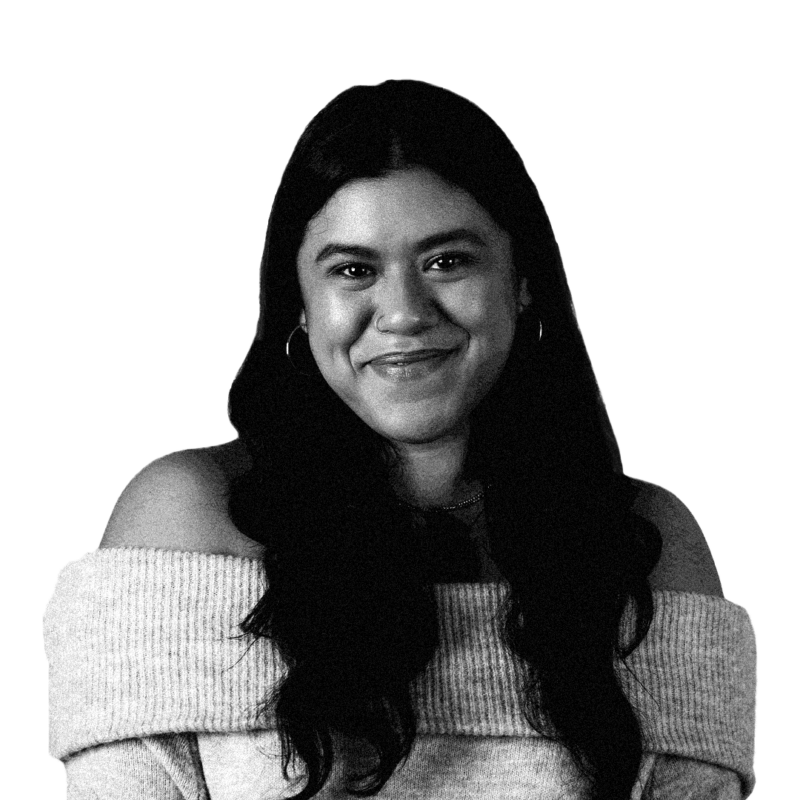 Jessica Castro
Account Manager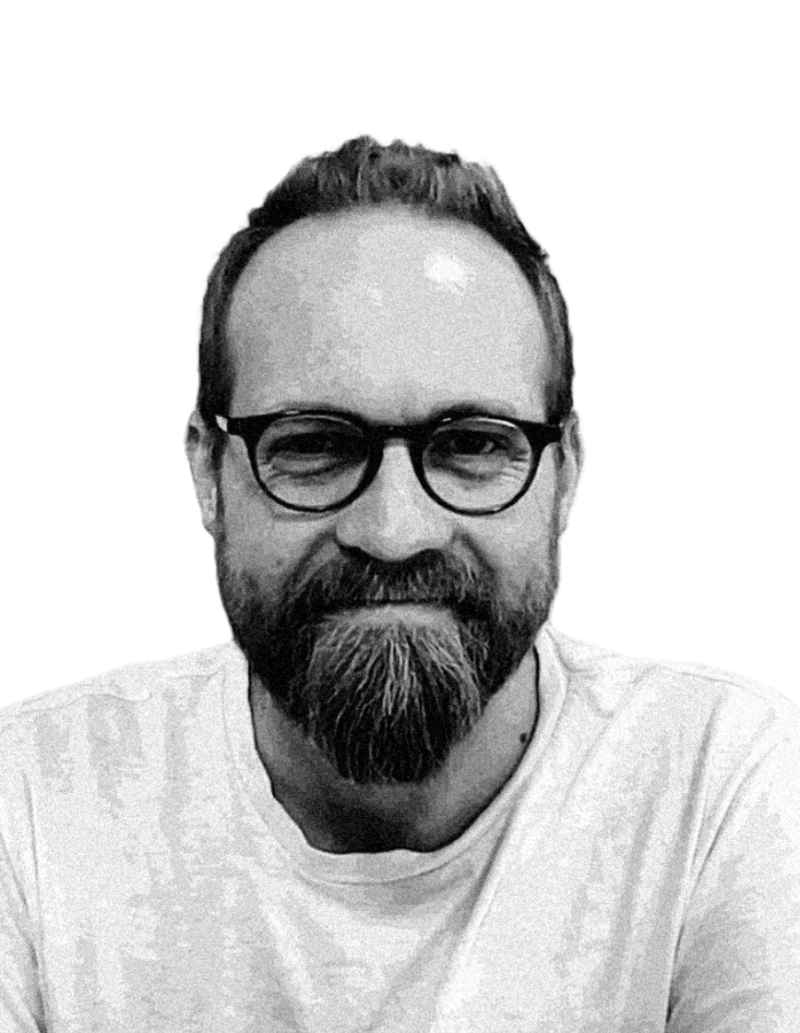 Josh Johnson
Senior Account Manager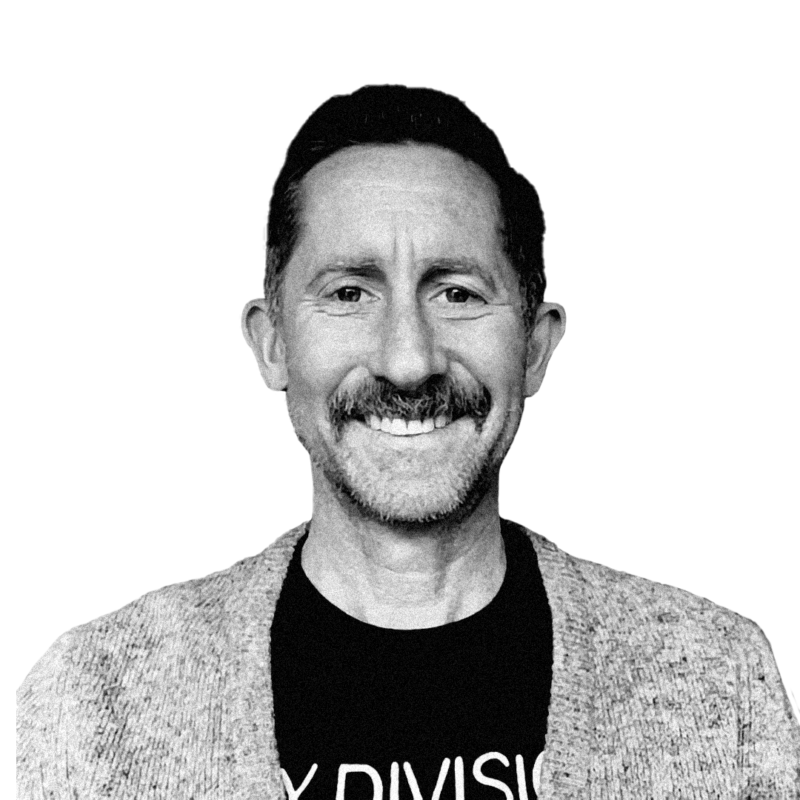 Josh Talbot
Senior Art Director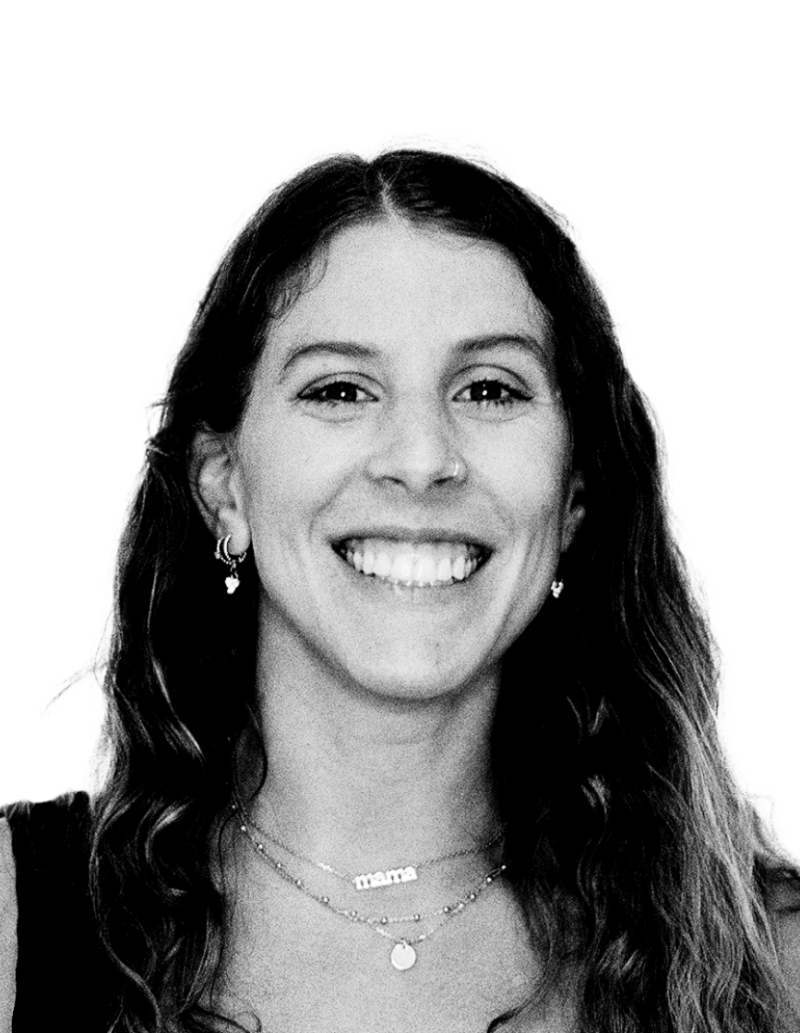 Mara Larson
Art Director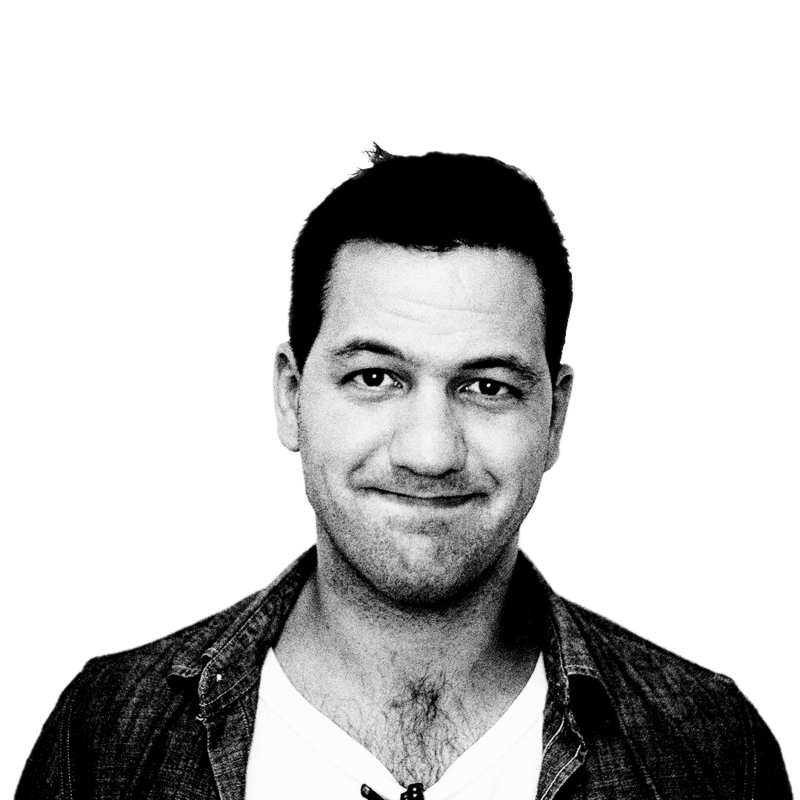 Stephen Kent
Director of Copy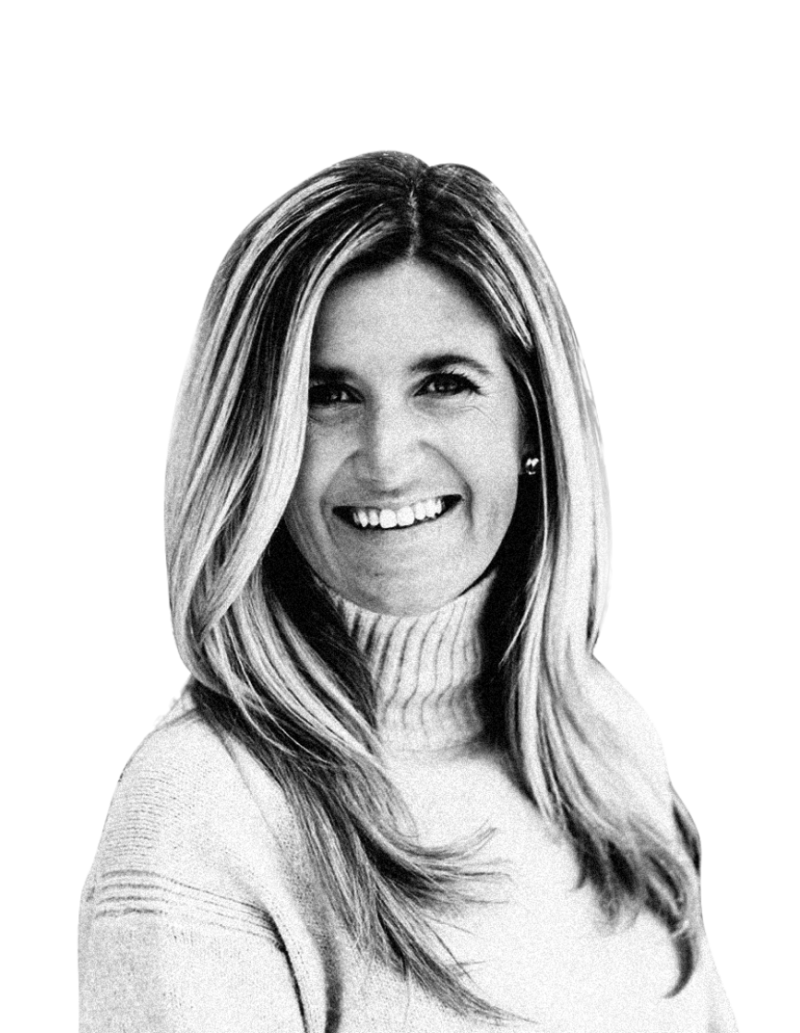 Taylor Allen
Account Manager
Engineers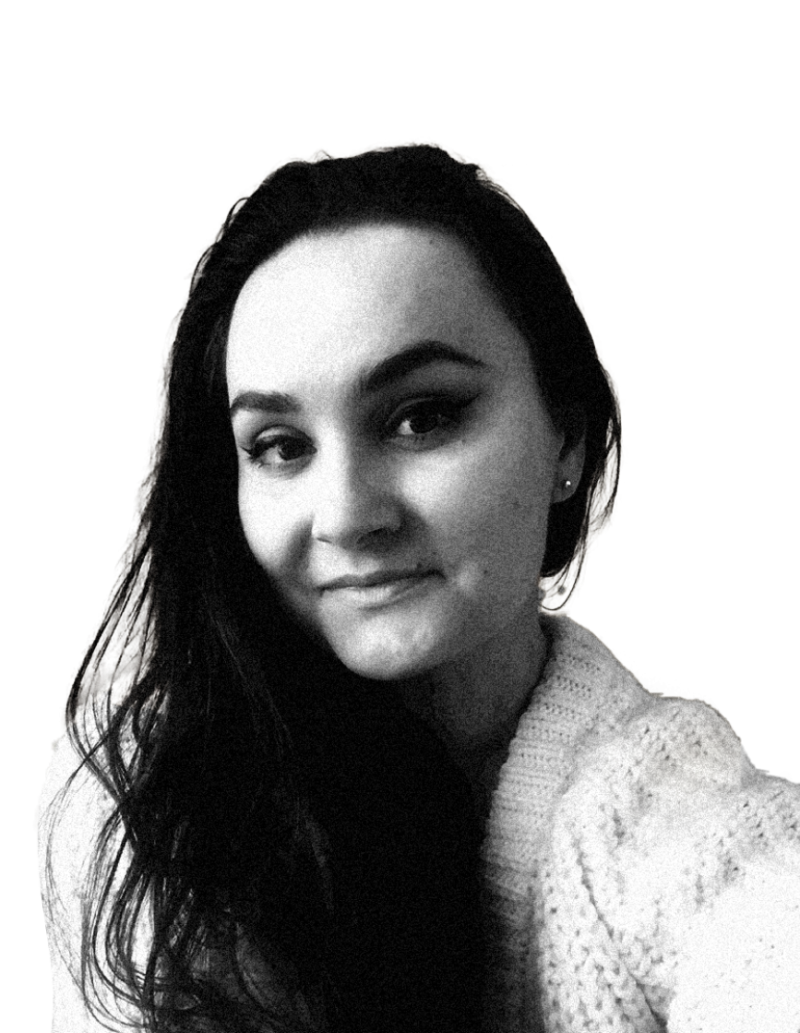 Charlotte Larson
Copywriter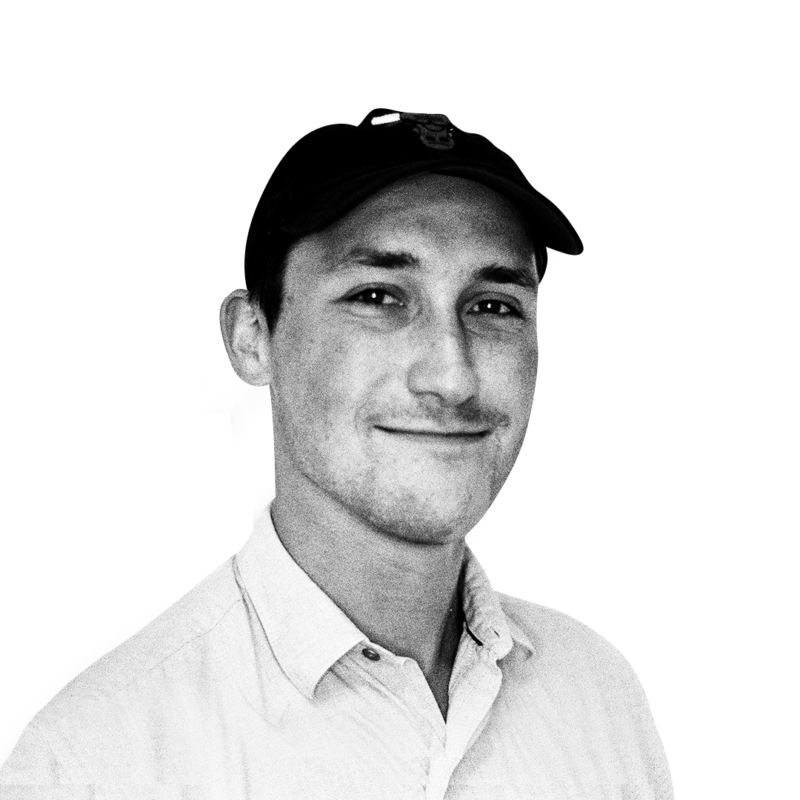 Christian Gould
Senior Designer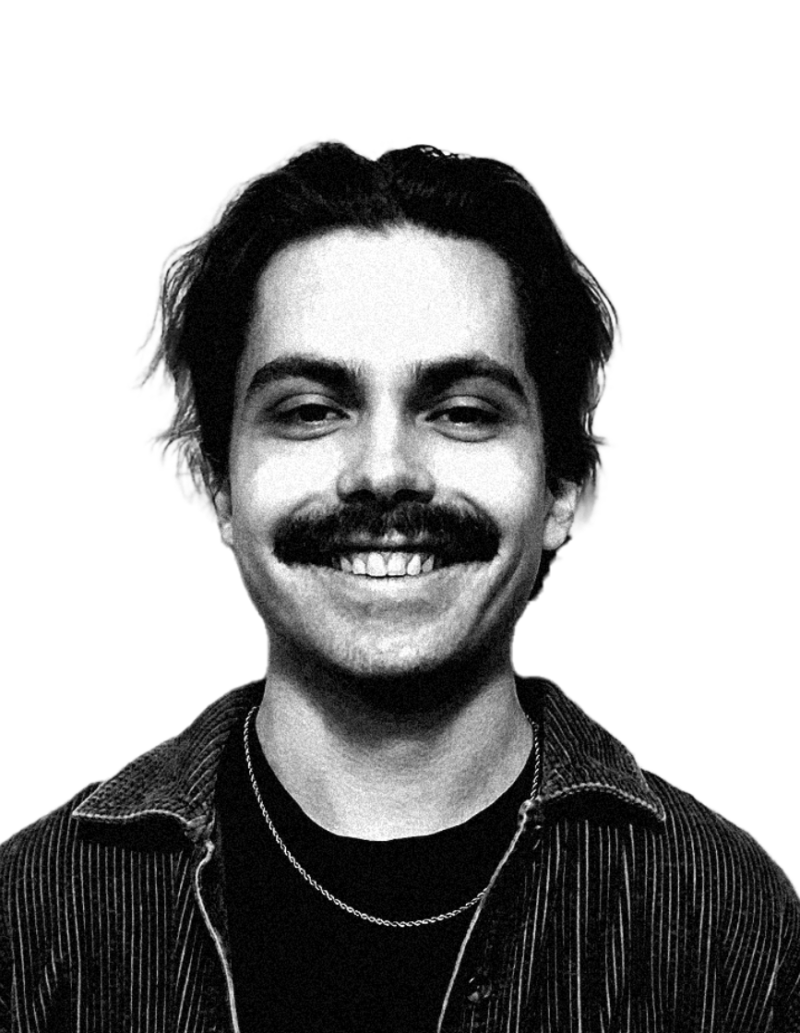 Jacob Krump
Senior Designer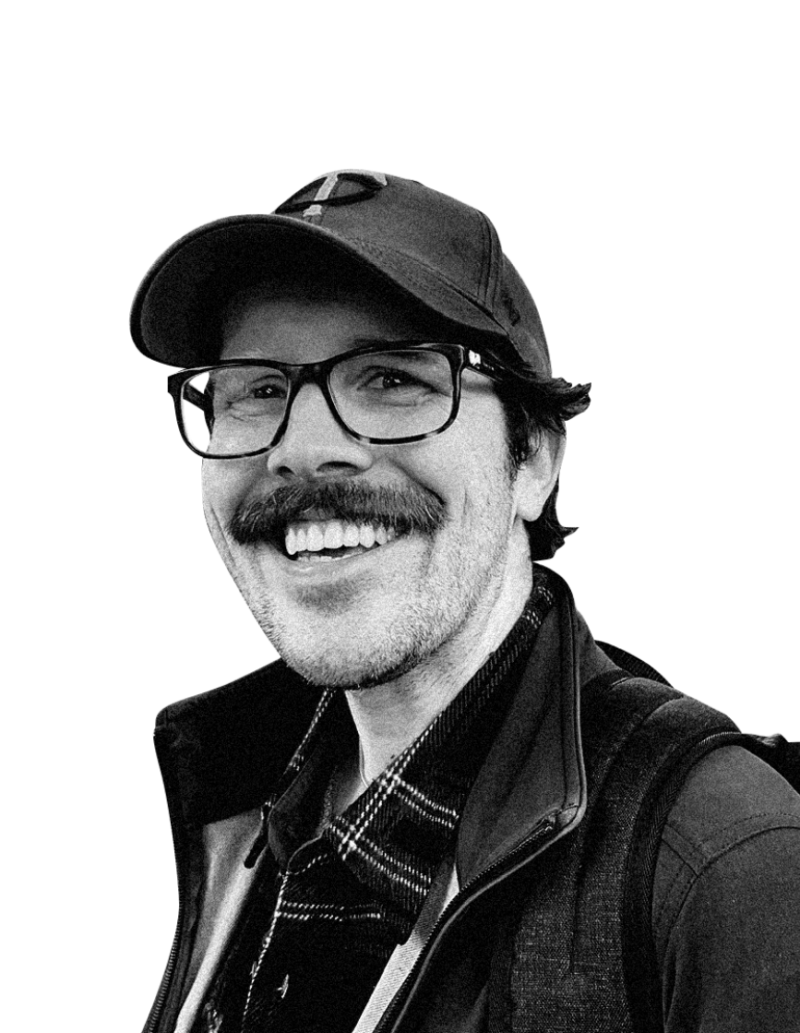 Lucas Hines
Copywriter
Patrick Finney
Senior Designer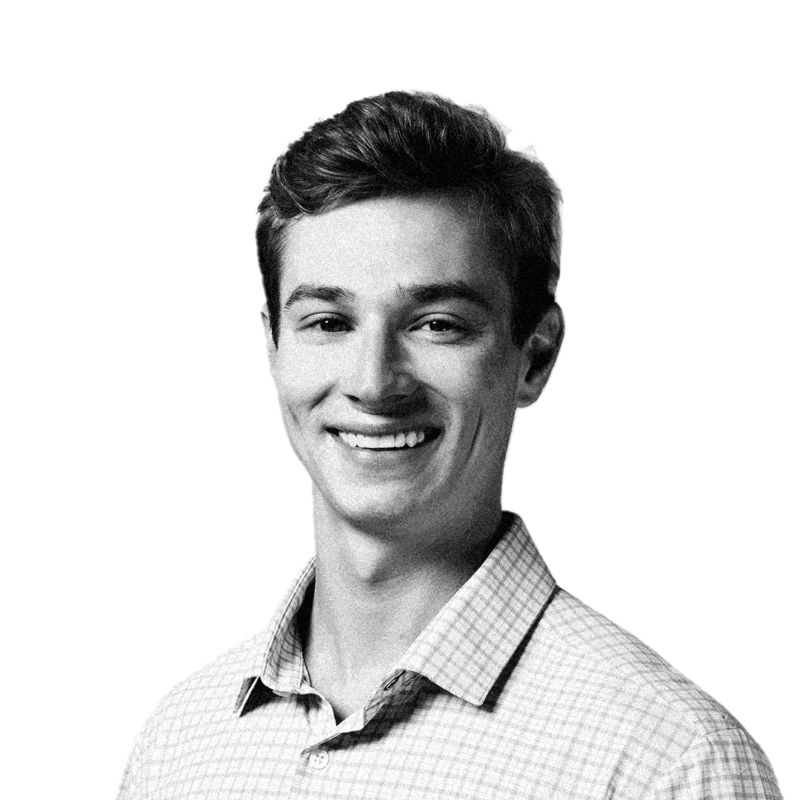 Shaylon Elmore
Graphic Designer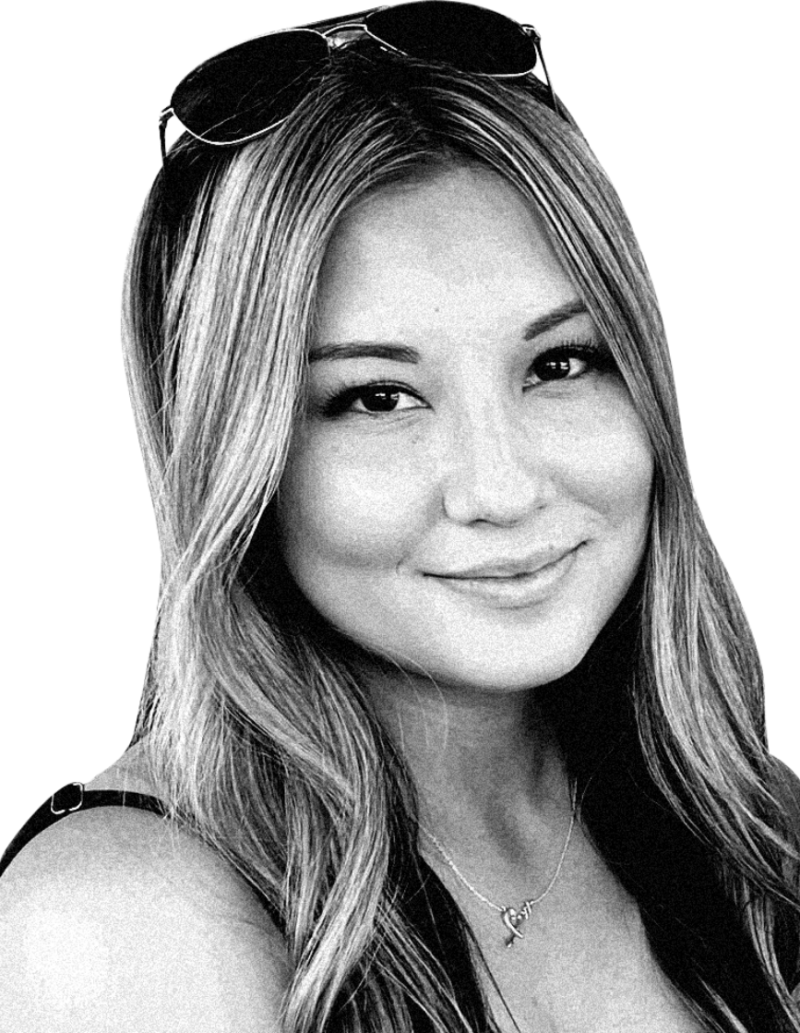 Veronica Liddell
Finance and Operations Clerk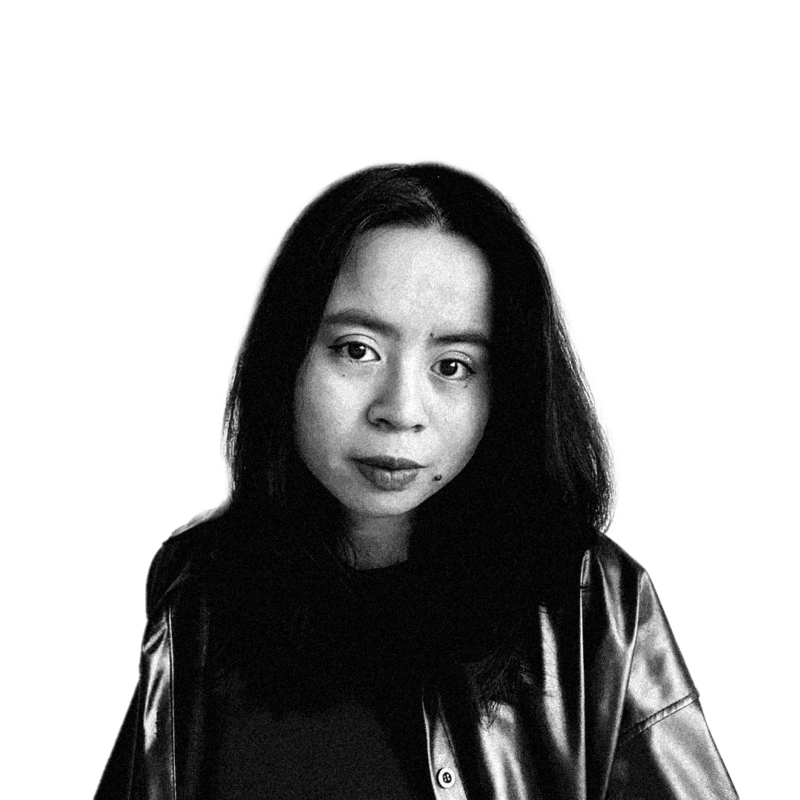 Zandra Phouisangiem
Graphic Designer
We're proud to collaborate with these great brands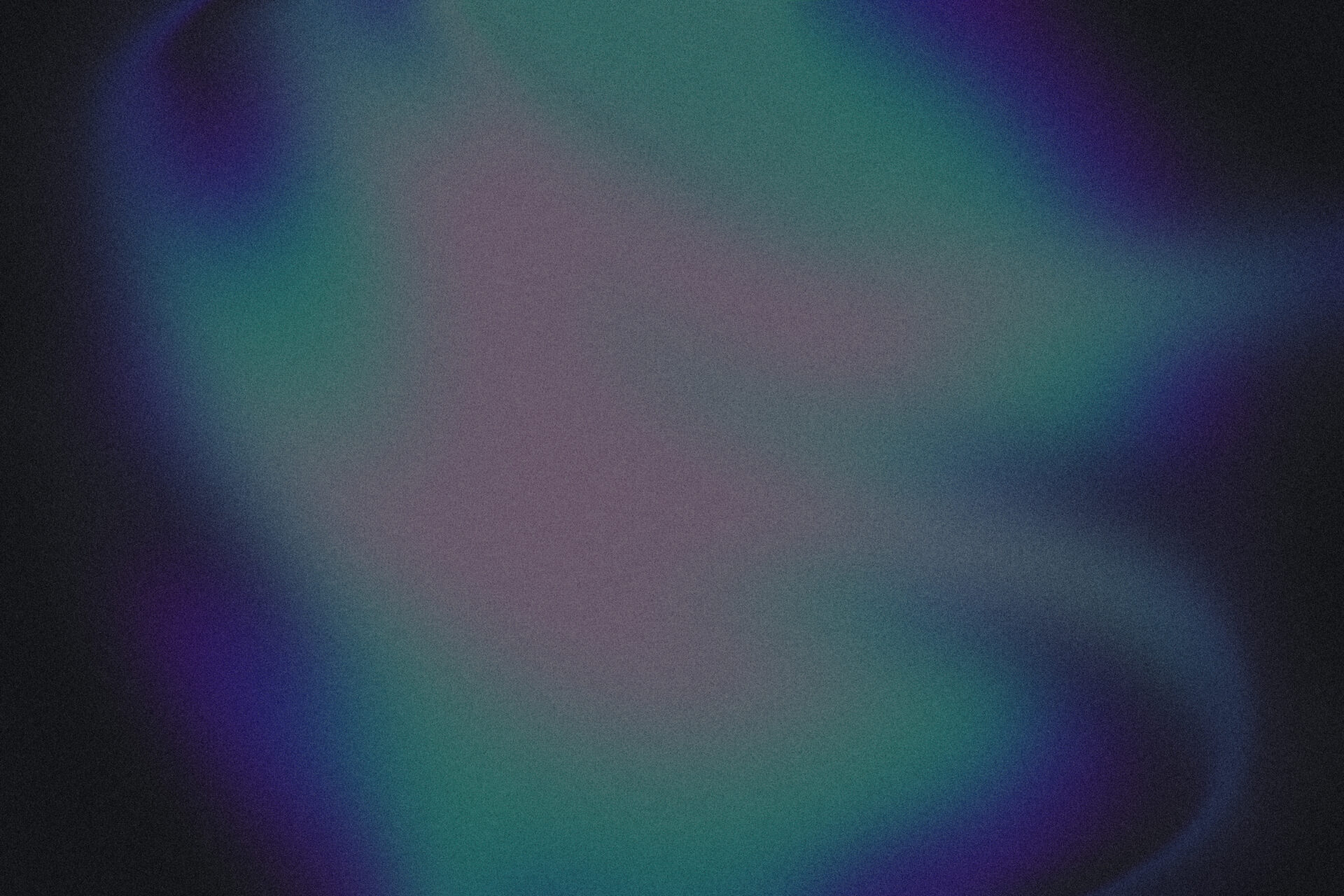 Love the ones you're with