Careers
Join a team of brilliant risk takers that is passionate about shaping the future of creative.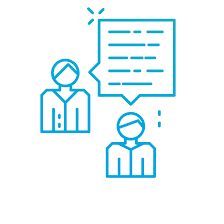 LIVE A FULL & HEALTHY LIFE
We believe that creatives living full and healthy lives produce their best work. At The Engine, we invest in our people's lives; not just their careers. The Engine goes beyond "Expected Benefits" with an industry leading approach to well-being.
Paid Vacation & 401k matching as well as generous medical, dental, vision, & life insurance for a healthy mind & body
Paid family week during the winter holiday season as well as all "Bank Holidays" to let you recharge
Quarterly discretionary inspiration budget & tuition reimbursement to keep you sharp & engaged with your trade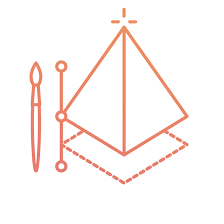 WELCOME TO YOUR TRIBE
We find success through trusting and empowering our whole team. Join us and discover a freeing level of autonomy.
Our flexible hours & work environment encourages autonomy
Discover what's possible when you join a team where everyone contributes & has some skin in the game
Find your voice on agile teams where everyone has a seat at the table, and the best idea always wins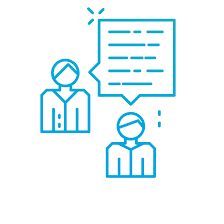 A CREATIVE WORKSPACE
We strive to create an environment with opportunities where we can all produce the best work of our careers. Come work in a studio designed with you in mind, located at the heart of a beautiful and vibrant city.
Local coffee & fresh fruit provided throughout the work day
Cutting edge technology is refreshed regularly to keep your workflow smooth
Ergonomic fixtures & furniture are a standard

Be a Part Of Something Big
The Engine is more than a Creative Agency. We're more than the sum of our parts. We're a tribe of creators and philosophers, builders and collaborators, learners and students. We're agile, we're efficient, but we know that we are never done getting better.
"The team is like family. I'm going to work with friends everyday."
Mitch Kelly
Lead Creative Director
""Creating an environment where creatives can produce their best work, with the industry's best clients and colleagues drives me.""
Chris Denny
President