Creativity
without
constraint
We tossed out the roadblocks to focus on what's important—an approach that sets you free. From contracts that can't be adjusted. And inboxes overflowing with change orders. There should be candid collaboration that leads to inspired outcomes. Not disappointing reveals and blown budgets.

Experience real flexibility:
No fixed contracts
No rigid scopes of work
Pause or pivot project focus with two weeks' notice
Thrive with true transparency:
See our Rate Card
No media or production mark-up
Collaborative budgeting
Independently
in your corner
We're here for you. Privately-owned. No investors to report to. Just a devoted team of creatives in the perfect place - by your side. Deep experience with an independent spirit that's free to follow the best ideas. Ready to take on the world.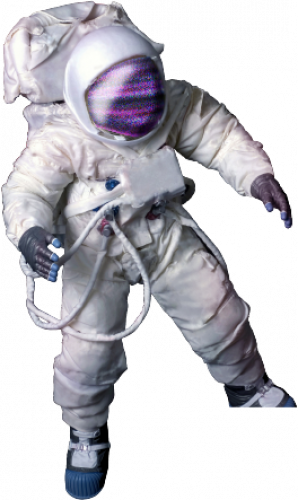 Victory is yours
We may know the path but the glory is yours. Collaborating from the onset is how the magic happens. Exploring ideas and new technologies shoulder to shoulder. Without risk.
Our agile approach will deliver results (and make you look ridiculously good). You'll know exactly where your project stands every week. From ideation and concepting, to budget tracking and implementation, you've got a team in your corner.