Creativity
Without
Constraints
We tossed out the roadblocks to focus on what's important—an approach that sets you free. From contracts that can't be adjusted. And inboxes overflowing with change orders. There should be candid collaboration that leads to inspired outcomes. Not disappointing reveals and blown budgets.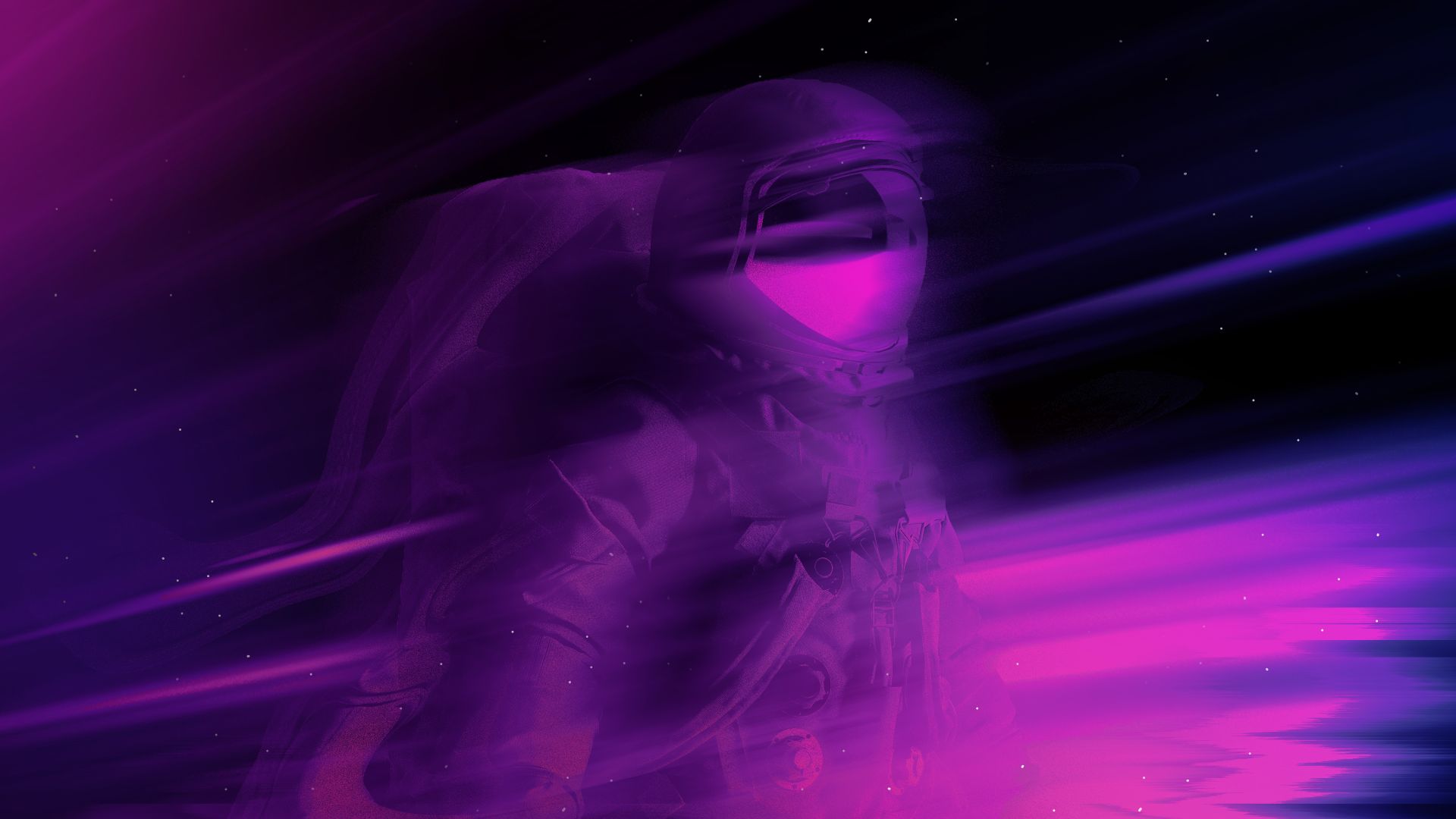 Co-create as
a single team
Ego-free creative
Iterative & inclusive creative flow
Tech-enabled collaboration
Thrive with true
transparency
Universal Rate Card
Detailed budget and deliverable tracking
Direct asset access
Experience real
flexibility
No fixed contracts
No rigid scopes of work
Flexible budgets and billing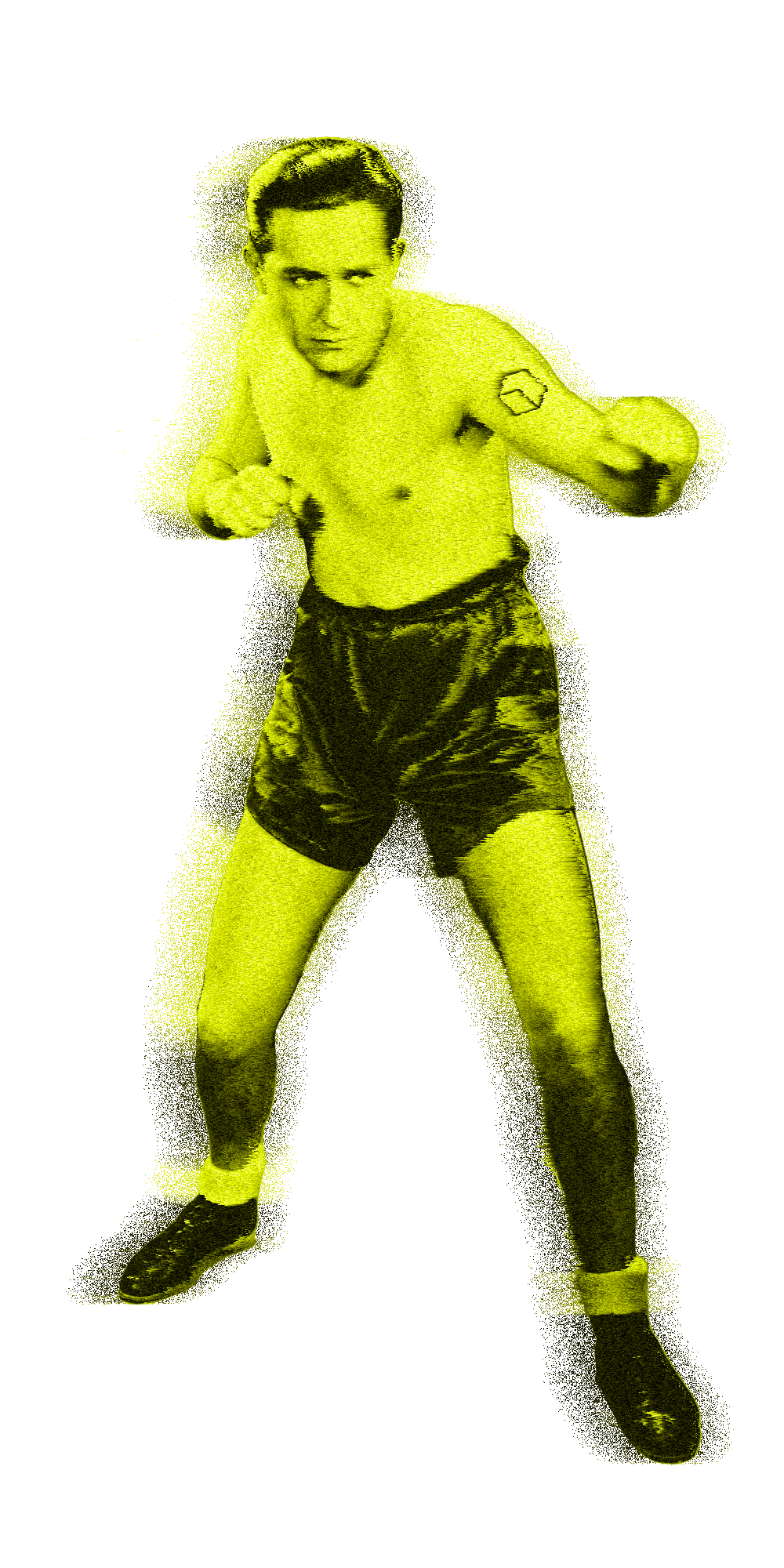 Independently
in your corner
Being a privately-owned agency has its perks. With no investors to report to, and the freedom to follow our guts, our devoted team of experienced creatives are by your side and in your corner from day-one, helping you solve your business' biggest problems, one creative brief at a time.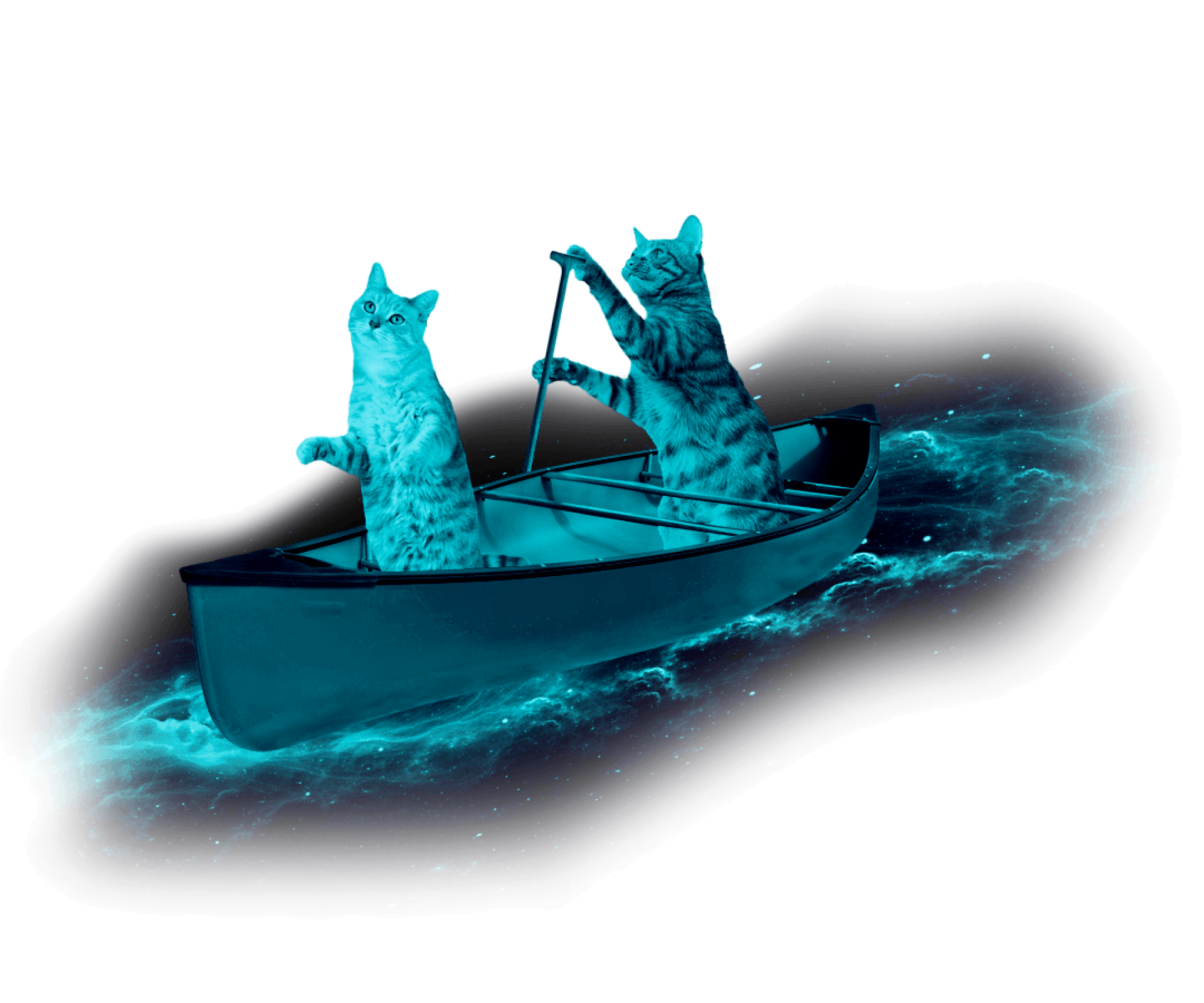 Your guide to success
While every adventure is different, we've got the experience and know-how to lead you and teach you along the way. Consider us your river guide, in the boat with you, paddling side-by-side, steering the boat, and progressing down river, together. Through the rapids, past any unforeseen obstacles, re-charting our course as needed. A true team of co-creators with a singular goal–to help your business succeed.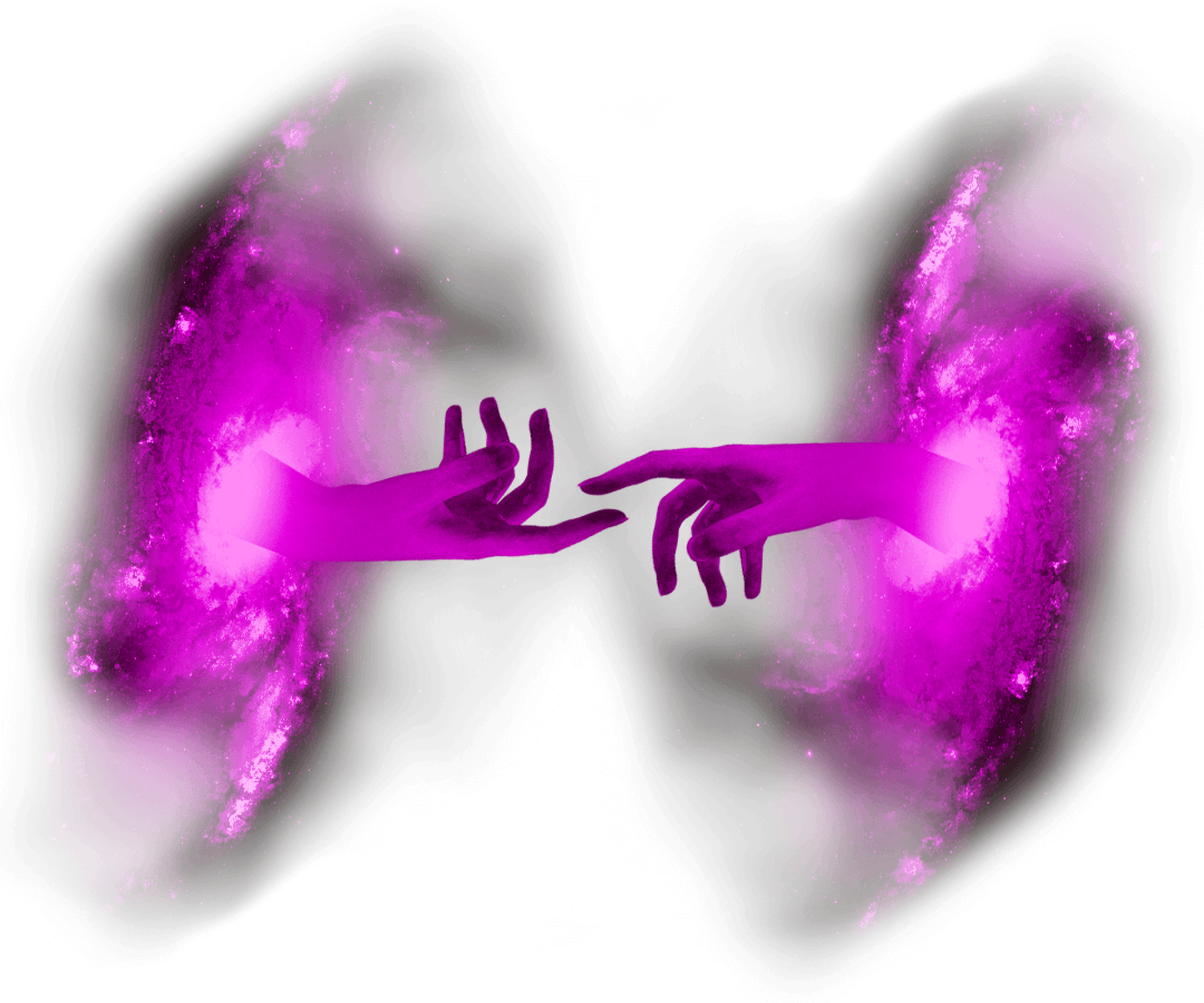 You've got this,
we've got you
While we may know the path to success, the glory is all yours. From strategy to ideation and implementation, our agile approach delivers results and makes you look ridiculously good in the process. You'll always know exactly where your project stands every week. No surprises. No let downs. No wasted effort. Just out-of-this-world outcomes.

And come what may, we will have your back, every step of the way.