#Agency Updates
Engine Update | Santa Rosa Fire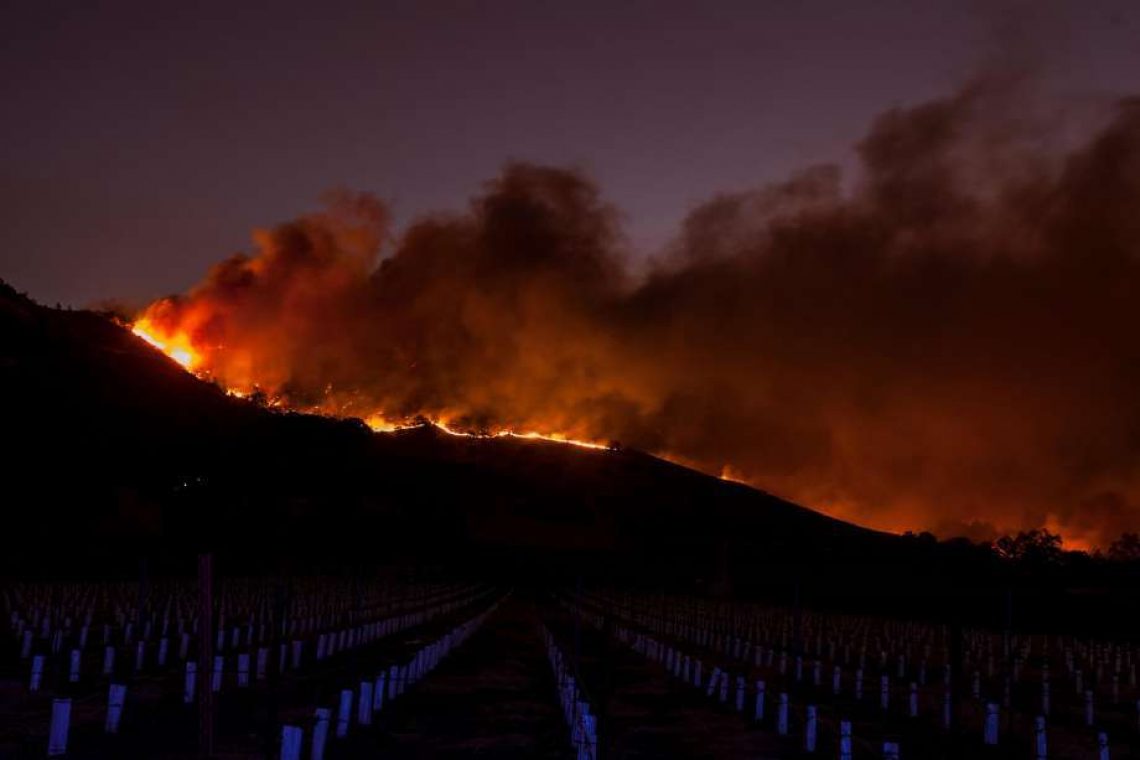 Engine Family.

First, thank you to our amazing clients, friends, and partners for the outpouring of love and support this week. We are beyond grateful.

I am happy to report that, as of today, CalFire is making significant progress on all 9 fires in the area. While the danger isn't over yet, today is bringing lots of good news. Every Engine team member is safe and accounted for. Our homes and studio remain safe and out of harm's way.

Many of our friends, family, and clients have not been so lucky. The devastation to our city is incomprehensible. In Santa Rosa there have been 2,840 homes and 400,000 sq' of commercial real estate lost. We have 18 confirmed dead in our town alone, while 397 remain missing, and over 50,000 evacuated or displaced.
Thanks to our great team and partners, the Engine is fully online and supporting our clients near and far. We are also supporting local relief efforts and investing in our community.
I could not be more proud of our team or our city. This community has come together to fight these fires, support one another, and raise our spirits and those of our neighbors. We undoubtedly will rebuild this great city.
Many of you have asked how you can support, here are a few ways:

Donate
With over $1.2B in property damages, local families need help. We recommend donating directly to the Redwood Credit Union North Bay Fire Relief Fund. 100% of your donation will go to victims - no processing fee, no administration fee.
Adopt a Family
If you'd like to give directly to an individual family affected by the fires, let us know and we can make the connection. As of today the majority of needs are in the form of gift cards.
Invest in the North Bay
Our business community is committed to supporting our teams and economy in these crazy times. Help keep our economy strong and vibrant by buying local products, supporting local companies, and hiring local vendors. Our teams are here and ready to get to work.


Thank you again to our team, clients, and family. We are excited to work together to rebuild our community, homes, and economy.

Thank you.
Chris and the Engine Team