We Still Need Justice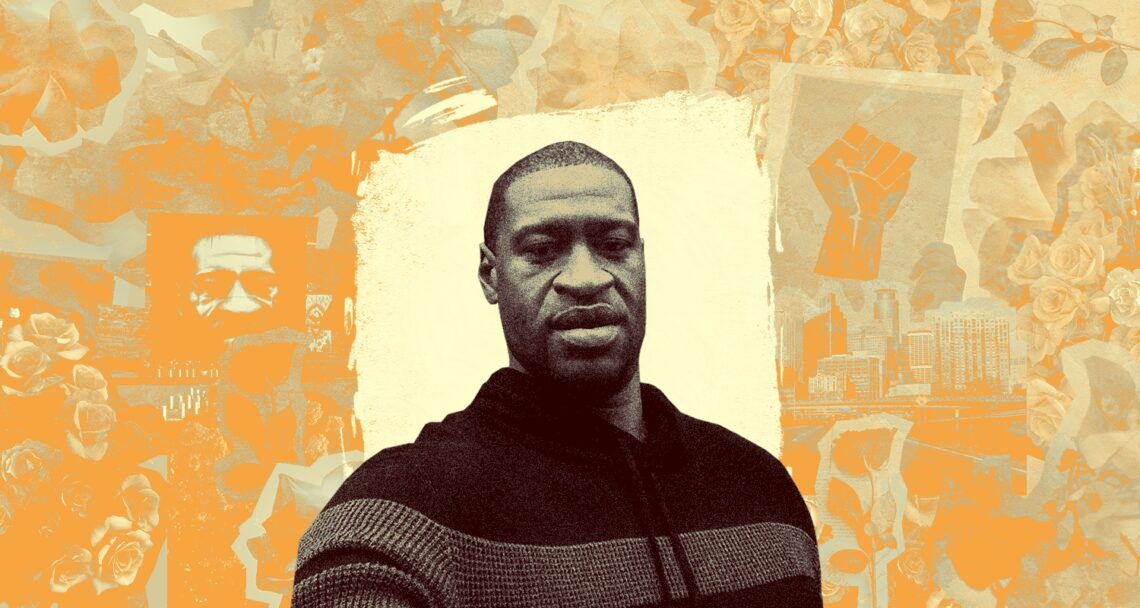 George Floyd mattered. He was loved by his family and his friends. His death shocked the conscience of our community, our country, the whole world. He was loved by his family and friends – but that isn't why he mattered. He mattered because he was a human being. And there is no way we could turn away from that reality.
-Minnesota Attorney General Keith Ellison
In an all-too-rare instance of accountability, a killer was found guilty of murder. For once, the judicial system agreed with what so many of us knew to be true. This was right. This was righteous. It's a small step, yet we hope beyond hope that it marks a true turning point, and that the whole world knows for the rest of time that Black Lives Matter.
The fight continues. True justice is not possible until the systems that perpetuate racism are torn down and rebuilt. Daunte Wright's murder is barely a week gone by.
We'll see you in the streets.