#Agency Updates
The Engine is Named a Leading Creative Agency on Clutch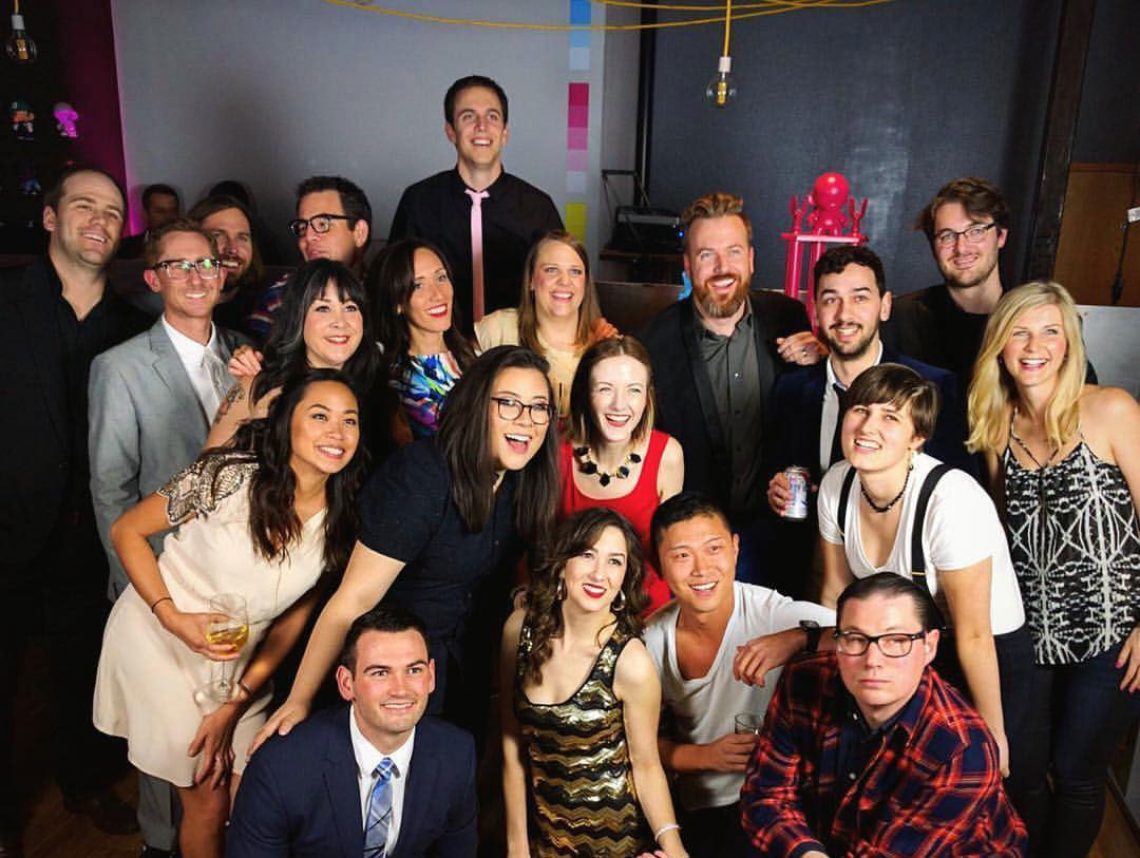 We are so excited to be featured among top creative agencies in San Francisco by Clutch.
In late March, the ratings and reviews firm announced the results of their extensive research, which covers thousands of agencies across more than two dozen service offerings. The Clutch platform is designed to measure the strength of client-agency relationships, equipping B2B decision makers with the crucial information they need to make better partnering decisions.
Our formal recognition by Clutch is the result of our amazing clients, who have taken the time to speak with the firm about the work we've done together. In three, 15-minute phone interviews, clients have revealed what they appreciate most about The Engine is Red:
"They did a very good job of understanding the feeling of our staff. They did a lot of interviewing our team and our board members. They wanted to ensure the messaging in the community was our voice, so they spent a lot of time developing a deeper connection with our staff. I think that is unique to them. We have a deep appreciation and respect for each other's work."
"They spent a lot of time developing a deeper connection with our staff. I think that is unique to them." - Alena Wall, Executive Director, Center for Well-Being
"How they organize and stage their work is really interesting. They build in a lot of flexibility into their workflow, which was helpful for managing any delays on our end. Staying in constant communication with our team helped keep everything on track."
"We're very impressed with their work—the design and their ideas especially... They're definitely ahead of the curve. They've got some really great ideas. Their team members are unique individuals who are really nice and fun. Every time we talk with them, it's like speaking with a personal friend who's also a business partner. I really enjoy that part of the relationship that we've formed with them over the last couple of months. They've been successful time and time again."
We're grateful that our clients took the time to speak with Clutch about our work together, and their feedback makes us even more proud to be recognized as a leading San Francisco agency. As we continue to work with Clutch, we're thrilled to see how our rank continues to grow on the platform.