The Engine
We are a team of people, dedicated to our craft and our amazing clients, who get to do what they love day in and day out.
We Love What We Do
The flurry of good ideas and the unearthing of great ones. We love to think and rethink, design and write and develop until we've made something that moves people.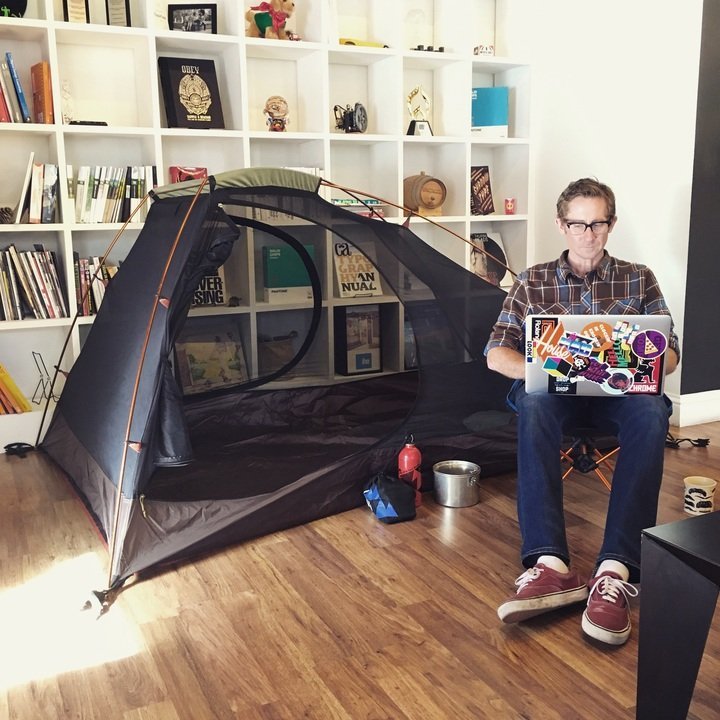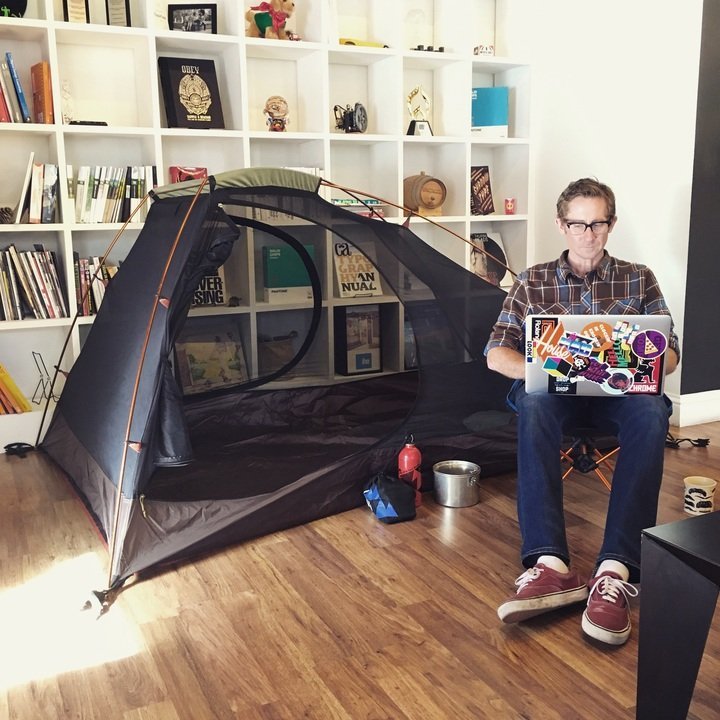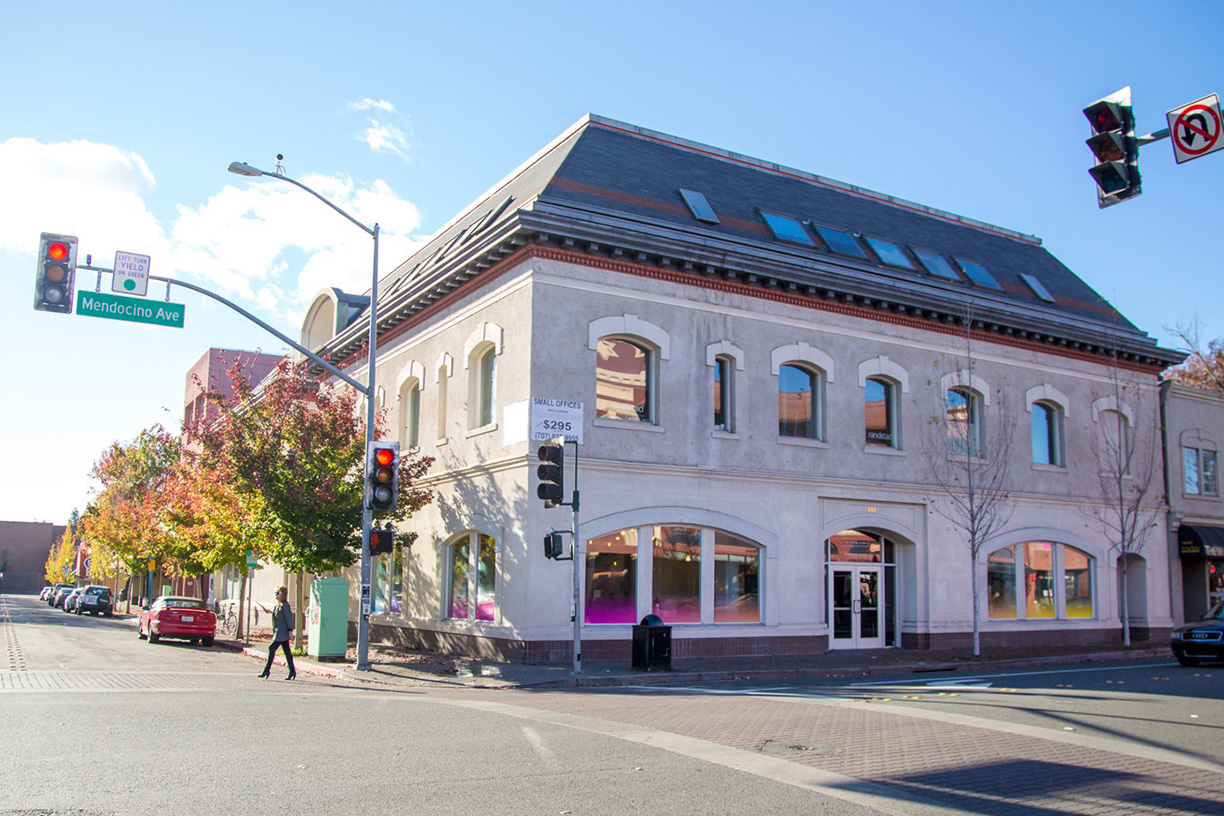 We Love our Clients
Client and Engine combined, great work is built on earned trust that's strong enough to push beyond the expected and create meaningful, memorable work.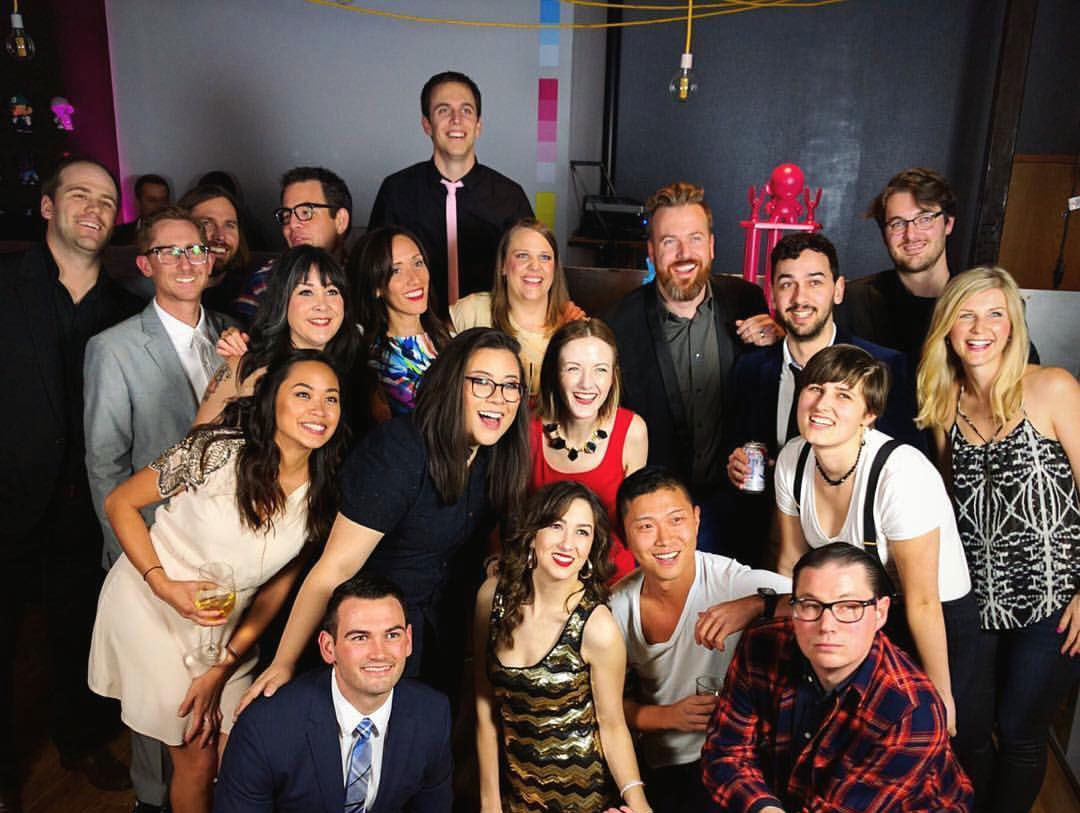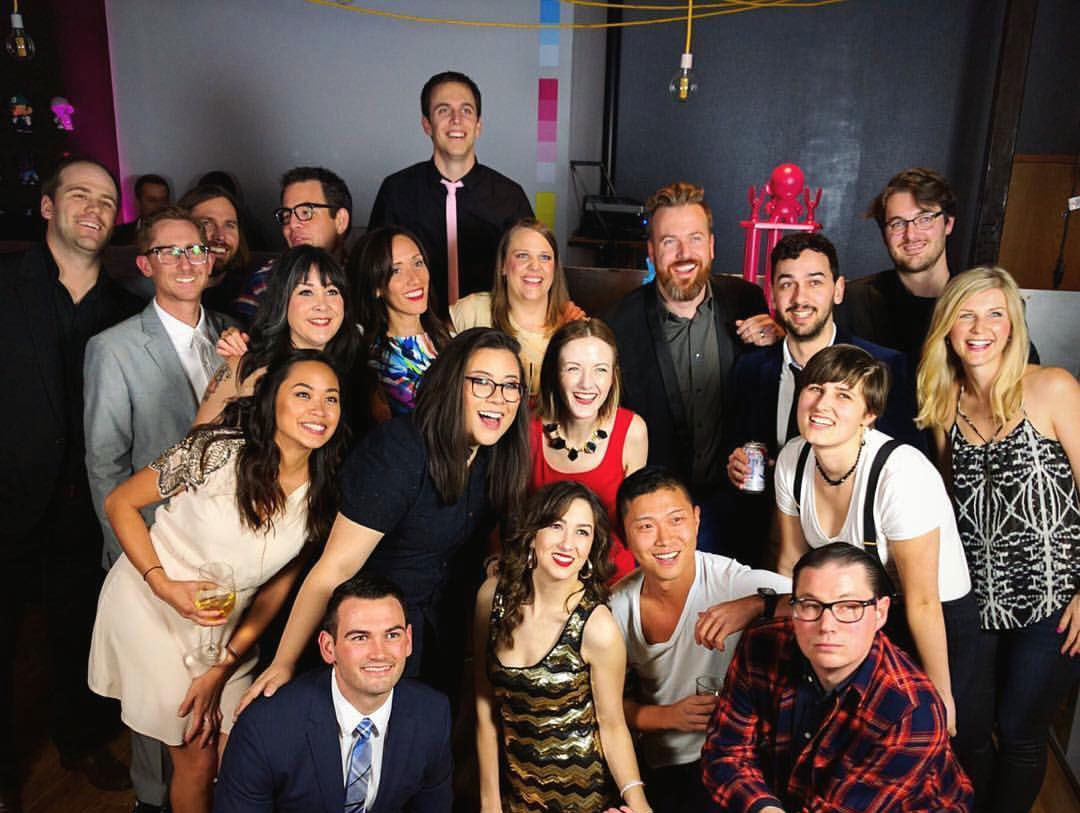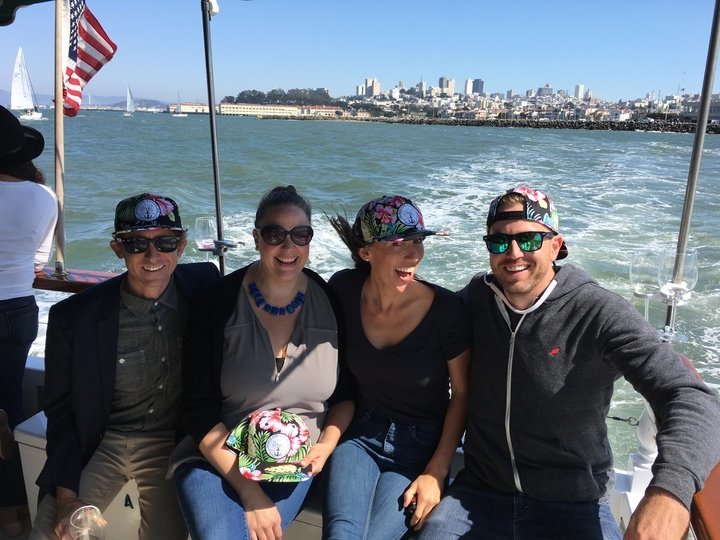 We Love the Adventure
From idea to concept to 'oh shit' to the best solution, each project is a journey that keeps our heart pumping till we create our best work. We wouldn't have it any other way.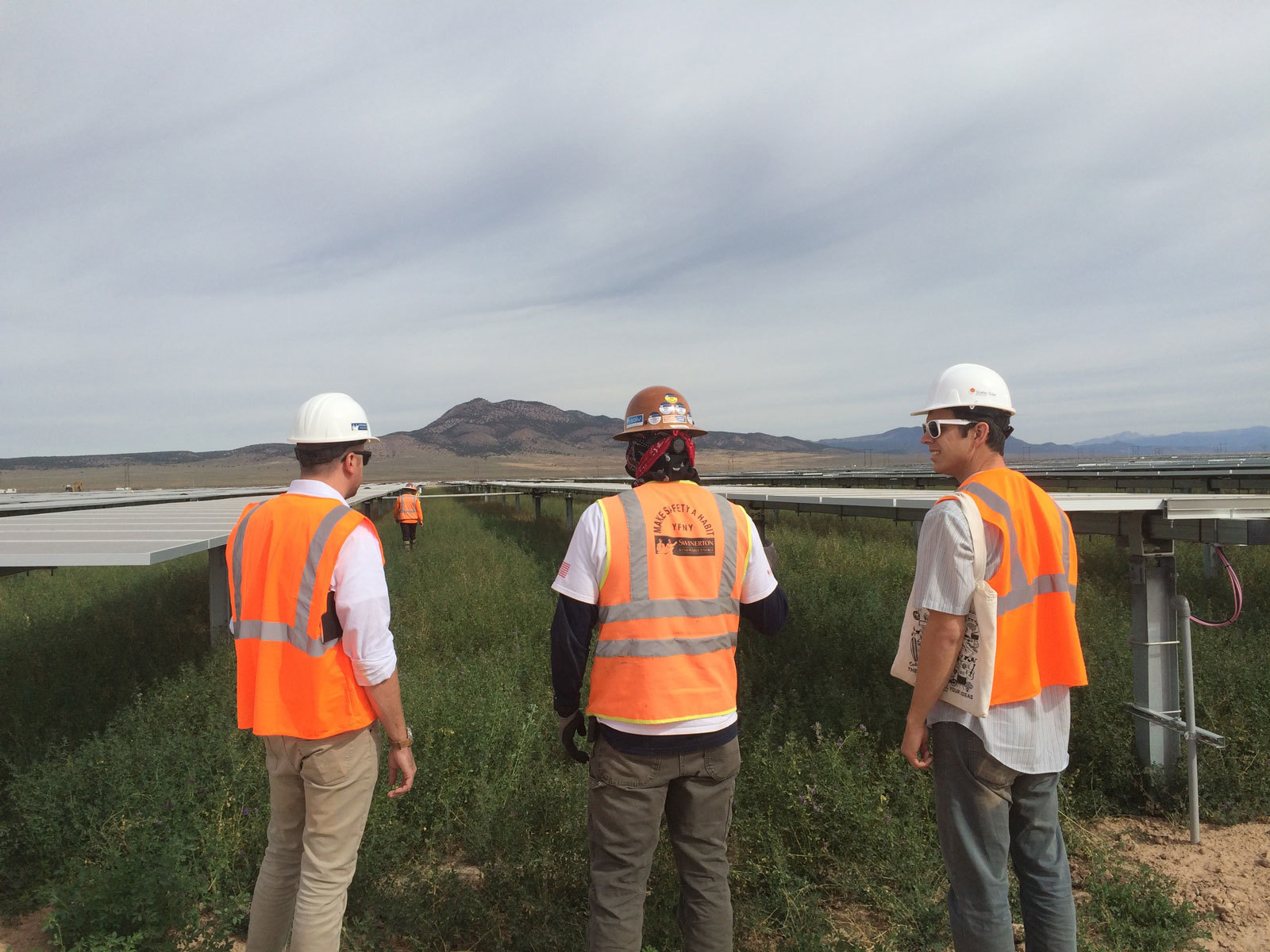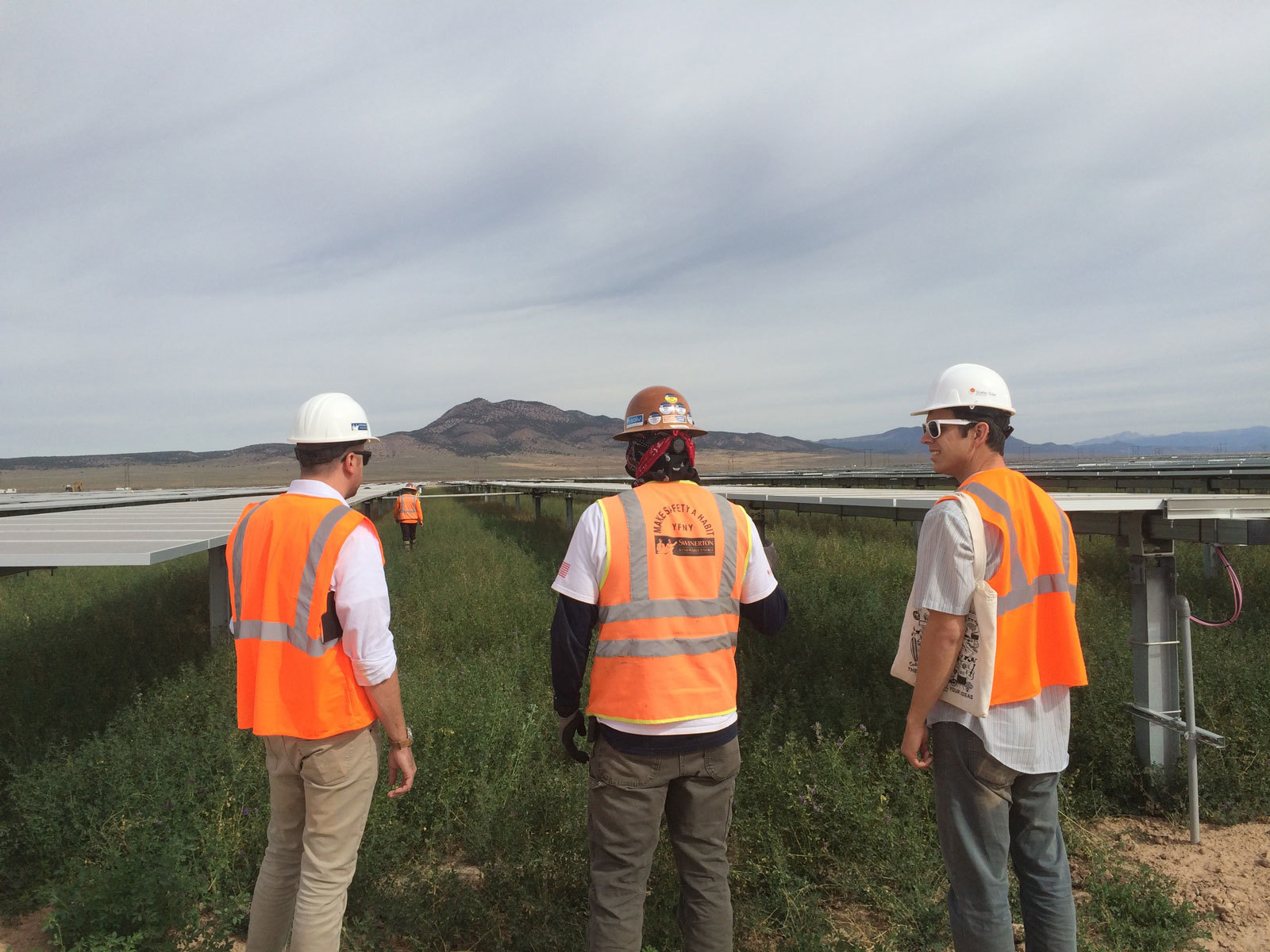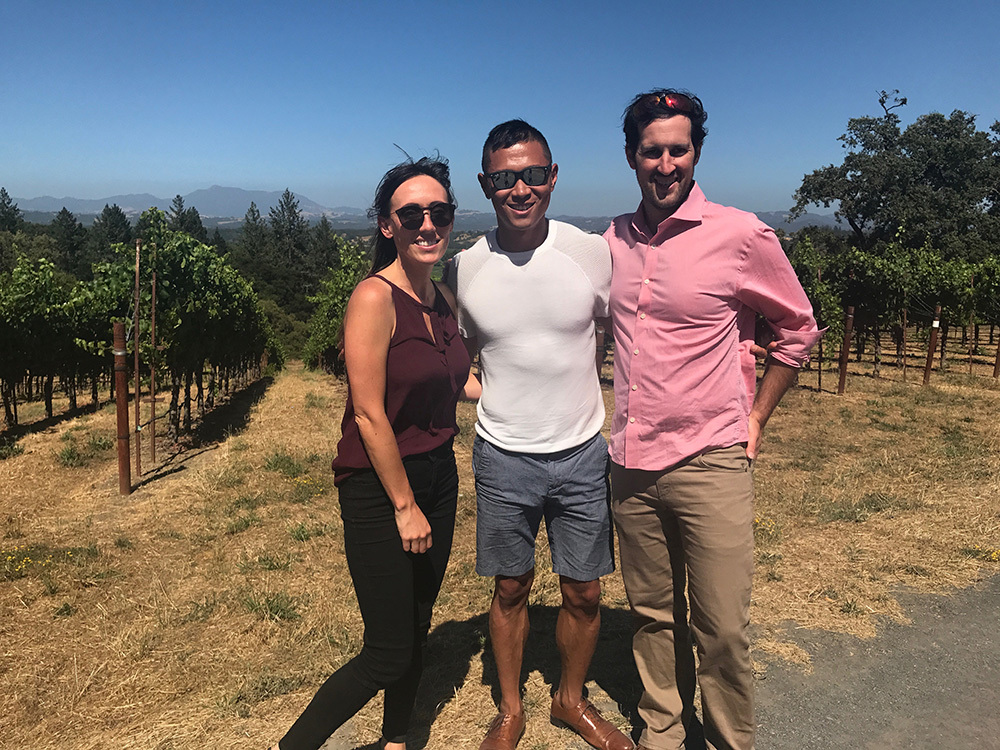 We're Always Pushing to be Better
Never settling. Never assuming one way is THE way. Every project is an exercise in growth. Pushing our craft, improving our process, always striving to be a better partner and create the most unexpectedly awesome work.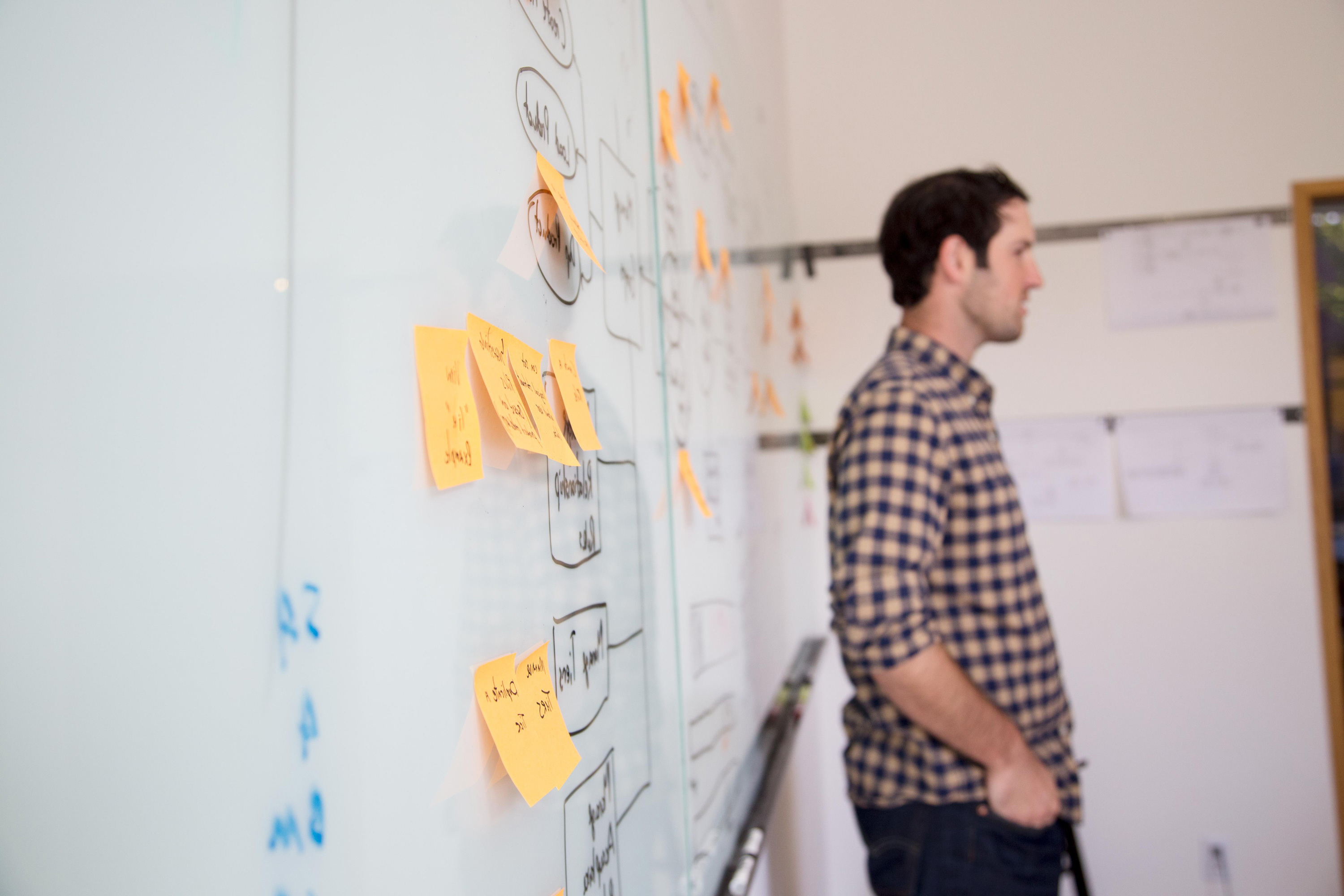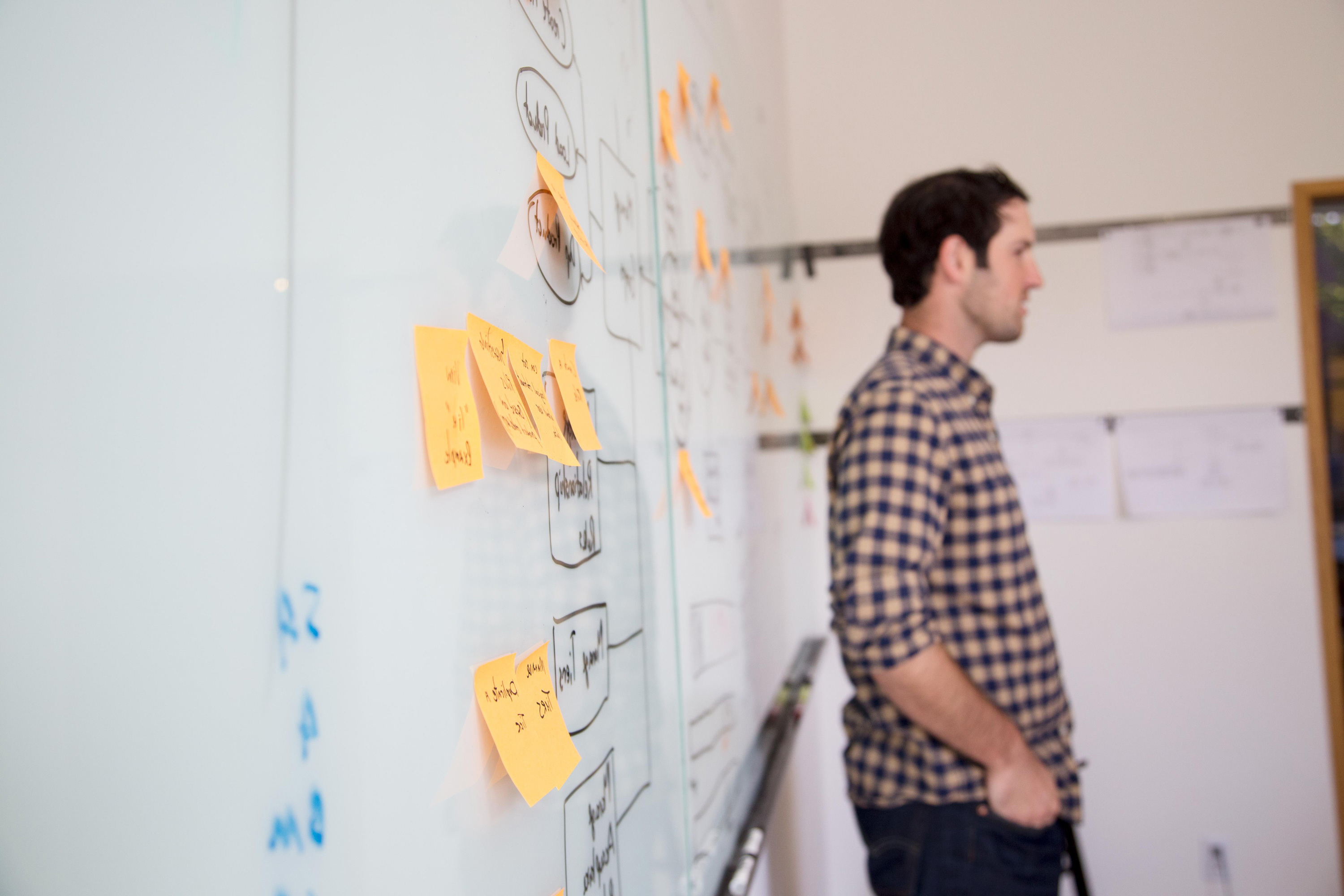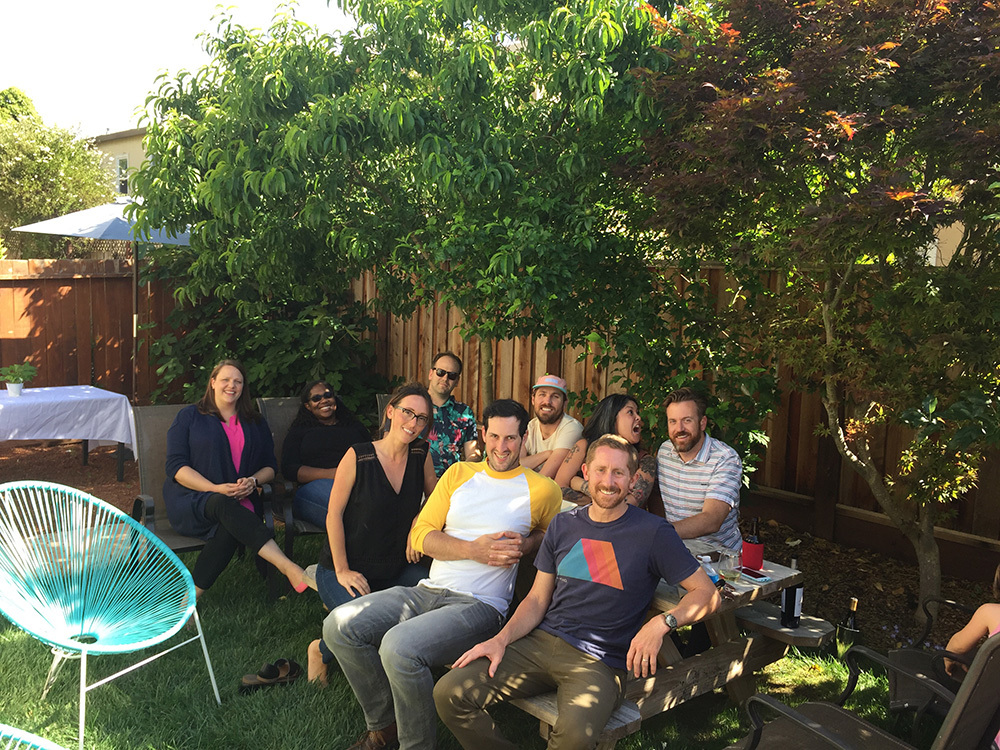 Chris is driven by the creative process, constantly working to better understand and improve it. He has found that the best work comes when you bring talented people together with radical candor and transparency. In the 10 years since he founded the Engine, he has been named one of North Bay Business Journal's 40 Under 40. As well, he's been featured in various media outlets, including Entrepreneur, Digiday, Adage, USA Today, and CNN Money.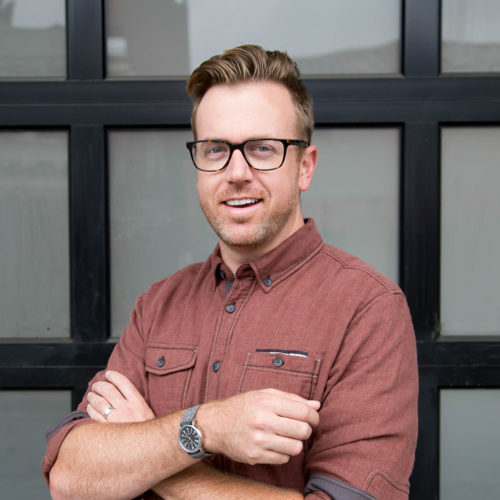 Chris Denny
Founder, President
With an extensive background in operations and financial strategy, Drea joined the Engine in its nascent stage, working her way up from the bookkeeper to the Director of Business Services. Her belief in the humanity of her work - that by understanding and supporting employees as people, productivity will come organically - has helped to lead the growth and establish the close-knit culture at the Engine.
Drea Schulze
Director of Business Services
After two years at the Engine's home office in Santa Rosa, Mitch returned to his hometown to establish the Minneapolis, Minnesota studio. Mitch's creative background includes work with American Airlines, Best Buy, Hormel Foods, and Target. However, his favorite collaborations have been with the Arts/Entertainment and non-profits sectors.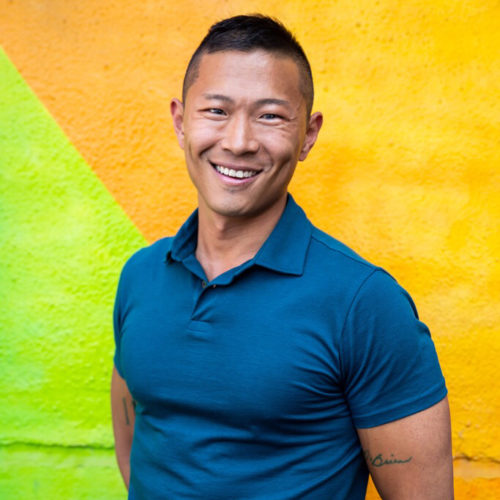 Mitch Kelly
Lead Creative Director, Mpls Studio Lead
Kalli has a deep well of creative and marketing experience that aids in understanding client needs and creative strategies to achieve meaningful goals. She is a crucial asset to the creative team, both in understanding the creative and making sure it's on time and delivered. In each of her projects, she is an advocate for all sides.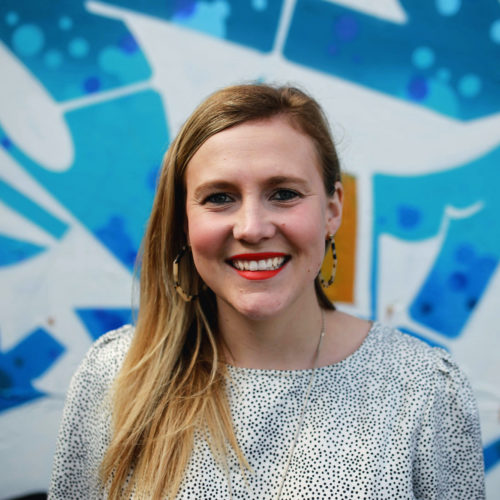 Kalli Sandberg
Account Director
An entrepreneur at heart, Bill lives and breathes branding and packaging. For nearly two decades, he has worked with brands from startups to the Fortune 100 to craft compelling packaging solutions. Past brands for which he's worked include: Constellation Brands, HP, Motorola, Nestle, Plum Organics, Chemistry, CVS, GO SMiLE, Clorox, Levi's, Barrett Farms, Quivira, Highway 12 Winery, Lucky Rock, Price Family Vineyards, Lynmar Estate, Folio Fine Wines and E&J Gallo.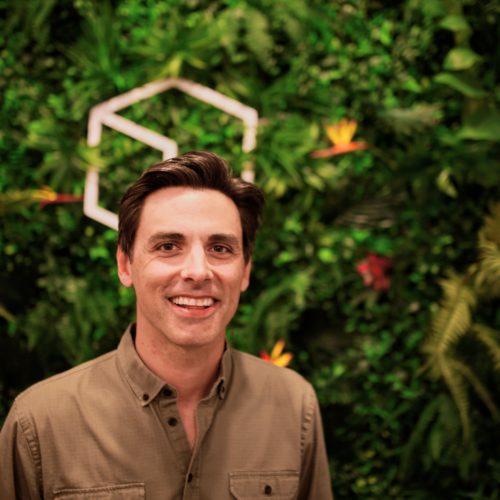 Bill Kerr
Creative Director at Large